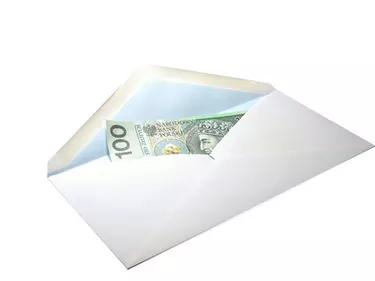 If you're sending a prepaid debit card through the mail, you'll want to make sure it arrives at its intended destination. Because a prepaid debit card is small and will fit in an envelope, you don't need to ship a bulky package, but you do need to make sure that the envelope is secure. Sending the prepaid debit card through the U.S. Postal Service (USPS) as registered mail ensures that the envelope will be placed under tight security until it's delivered.
Step 1
Insert the prepaid debit card into a white security envelope. A security envelope is similar to a standard envelope, except that it's thicker and has designs on the inside to prevent anyone from seeing the contents.
Step 2
Write your address in the top left-hand corner of the envelope and the destination address in the middle of the envelope. Seal the envelope.
Step 3
Visit your local post office and give your envelope to a clerk. Tell him that you want to send the envelope as first class and registered mail. Choose to include signature confirmation if you want even more security. Signature confirmation requires the person who receives the prepaid debit card to sign for the envelope. Delivery confirmation, which requires the postal worker who delivers the envelope to verify the delivery, comes standard with registered mail.
Step 4
Pay the shipping and additional service fees. First class shipping and registered mail fees are separate, and the signature confirmation service costs extra as well. Save your receipt. You can enter your receipt number online at the USPS "Track and Confirm" website (see Resources) to confirm the signature confirmation and delivery of your envelope.
Tip
Items sent as Registered Mail are insured up to $25,000.
Delivery of registered mail can take up to 14 days, so choose first-class shipping. If the prepaid debit card must be delivered sooner, you can send it as normal first-class or priority mail. First class can take up to seven days; priority mail takes two or three days to be delivered.