Lets face it -- braces are expensive. Insurance companies typically pay a portion of orthodontic care, and require the patient to pick up the additional expense, but when you do not have insurance, you are left to pick up the entire cost out of pocket. Luckily, most orthodontic practices realize patients cannot pay the cost up front and have created various ways to cover the cost of the braces.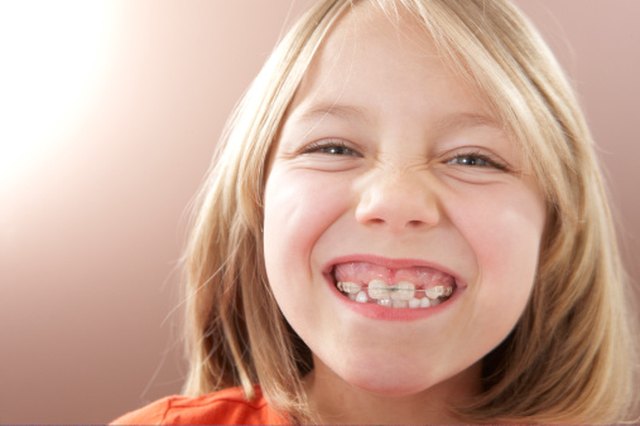 Step
Call the orthodontic office you wish to see and see if a free consultation is offered. Explain that you do not have insurance and would like to see how much it would cost. In many cases you will be offered a free or low cost initial exam.
Step
Meet with the office staff after the appointment to get your treatment plan and cost for the orthodontic treatment. Ask what payment plans are offered. Orthodontic offices will offer you a payment plan and may have an application where you can apply for credit to pay for your braces. If you can handle the payment plan, make the required upfront payment, and your treatment will be scheduled.
Step
Visit your local bank or credit union and apply for a personal loan to cover the cost of the treatment. Your loan may be spread over a longer term, allowing for lower payments.
Step
Look at your credit cards and see if you can put the cost on one or more credit cards. This could be the monthly charge or the entire expense. Be aware if you put the entire expense on the credit cards, you will be paying interest on the full balance rather than smaller amounts being charged monthly that gradually grow to a larger balance owed.
Step
Review your options, and continue with the option you feel is best.