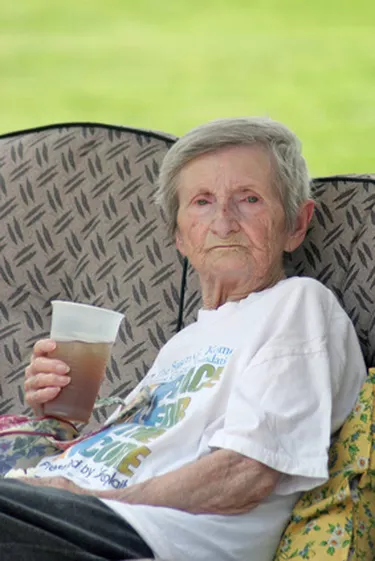 Evercare is an insurance program for seniors, people with disabilities or people who have advanced or chronic illnesses. The program provides a nurse practitioner or a care manager to assist people with the complexity of medical care.
History
According to United Healthcare, two nurse practitioners more than 20 years ago realized that people in nursing homes had issues seeing their primary doctors. This led to higher costs and more stress on patients and families. From their observations evolved the idea of providing a coordinator for such patients to ensure their medical needs would be met.
Significance
The health care model grew from nursing home patients to special needs patients with chronic illness or disabilities. The program also offers services for hospice programs. The medicare and medicaid plans work with people who have "dual eligibility." Certain states offer plans for people on medicaid only.
Considerations
Family or friends who are caregivers to a patient need support and education to understand medical issues and caregivers need assistance in making medical decisions. Evercare has a program that helps develop a plan for ongoing or future patient care.