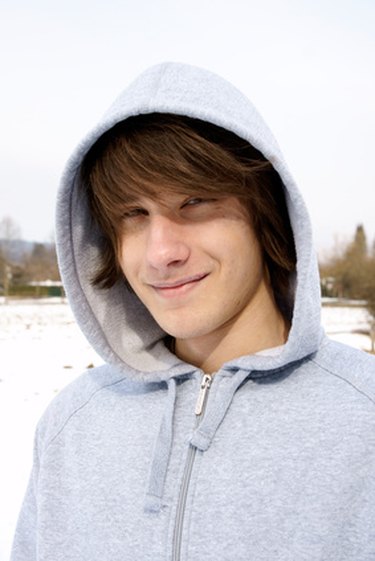 It is often difficult to find a gift for teen boys. It is even more of a challenge to come up with inexpensive gift ideas. Start by thinking about your teen's hobbies and interests, whether he likes sports, music, movies or fitness. There are inexpensive options in each category that will make memorable gifts for teen boys.
Music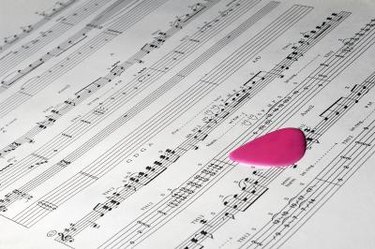 For teens who are musically inclined, there are many inexpensive options. A guitar player would appreciate new guitar picks or a set of strings. Choose a songbook or sheet music for other musicians. Take or find a photo of your teen with his musical instrument. Put the photo in an inexpensive frame and embellish it. Glue pieces of sheet music, old guitar picks or stickers to the frame.
Movies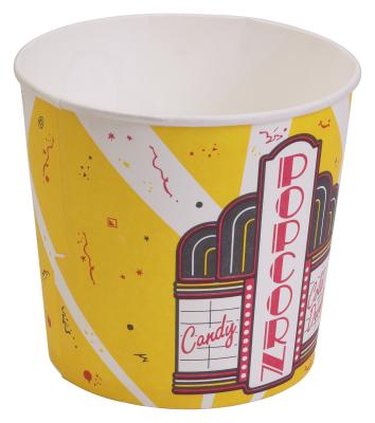 Buy a popcorn container or big plastic bowl and fill it with microwave popcorn packets, candy, beef jerky and a DVD from his favorite movie genre. Or, instead of a DVD, buy tickets to a cinema.
Sports
If your teen enjoys sports, make a fleece throw or blanket with his favorite team's logo. No-sew fleece throw instructions are readily available on the Internet or in craft magazines. Make a coordinating pillow for his bed. Other sport team options are key chains, mugs, hats and bumper stickers.
Clothes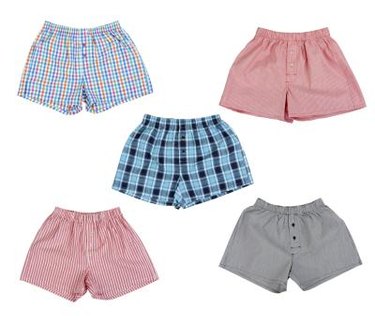 Even though all teen boys aren't excited about gifts of clothing, most will enjoy a funny T-shirt, boxers or sleep pants. A new beanie hat or hoodie sweatshirt in his favorite color will be a well-used gift. Shop during sales or at discount stores to find inexpensive items.
Gift Cards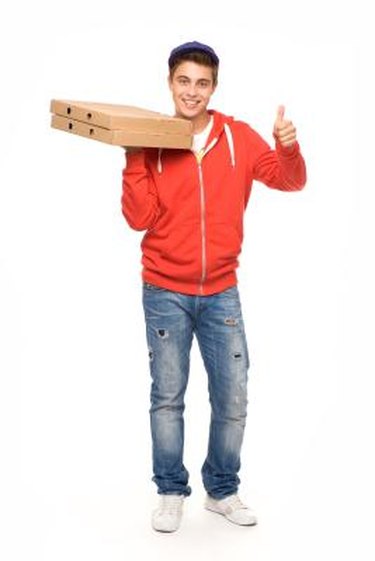 If your teen is old enough to drive, a gas card is always a welcome gift. A gift card to his favorite fast food restaurant will be a hit since teen boys are always hungry. He'll be pleased with a gift card to a mall or video game store. Even if your card amount is small, your teen can combine the card with others he may receive.
Magazines or Books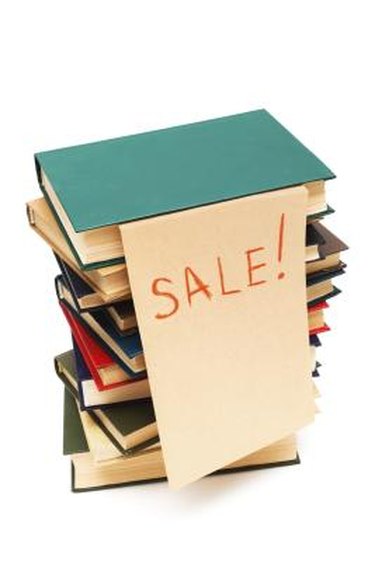 For teen boys who enjoy reading, a magazine subscription is a gift that lasts the whole year. Shop book sales, thrift stores and garage sales for bargain priced books on his favorite hobby or activity.
Fitness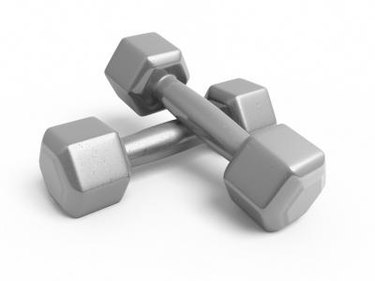 Hand weights, a jump rope, pedometer or other fitness gear make low-cost gifts for the teen boy who enjoys exercise. Or, make a simple drawstring duffel bag and pack it with protein bars, a stainless steel water bottle, athletic socks and an exercise DVD.
Personal Care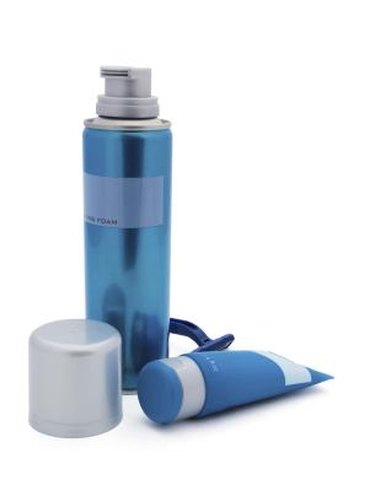 Pack a plastic storage container with economical items from the drugstore or dollar store. Disposable razors, shaving cream, a manicure set, cologne and other personal items are useful gifts. If your teen boy likes to style his hair, include gel, wax or mousse.