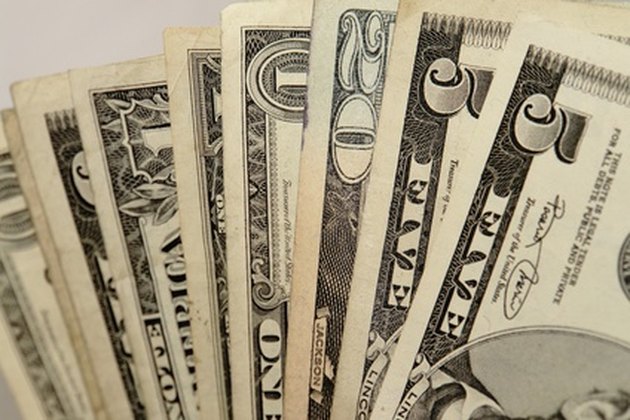 Perhaps your daughter in college has suddenly found that her book money won't cover all the books she needs for this semester, or a close buddy visiting abroad has been mugged and is left without any cash. When you need to send money, there are various ways to do it, but while some of those methods require paying a fee, others are completely free.
Step 1
Log onto PayPal if both you and the person who will be receiving the money have existing PayPal accounts. Transfer funds to the recipient's PayPal account, either from your PayPal account or your bank account. The recipient can then transfer the money to his own bank account. This solution is not practical if money is needed immediately, because the transfer from the recipient's PayPal account to his bank account can take a couple of days, although this is not a problem if the recipient has a PayPal debit card, which he can use to access the funds immediately. If you or the recipient don't have PayPal accounts, sending money can take longer, because while opening a PayPal account is a quick process, linking your bank account to your PayPal account can take a couple of days.
Step 2
Send a check in the mail. While this may seem old-fashioned, it's still efficient. Regular postal mail will get your check to its intended destination in just a couple of days. Sending a check internationally may take longer and cost you a bit in postage. There may also be expenses involved in exchanging the money for local currency.
Step 3
Deposit money in the person's bank account. You can go to a local branch of the recipient's bank and fill out a deposit slip with his name and bank account number. Make the deposit at the counter using the deposit slip, and the money is immediately available for him to withdraw from a branch in his location or any ATM.
Warning
It is possible to send money on PayPal using a credit card, but there is a fee assessed for this that either the sender or the receiver must pay.