MasterCard is the brand name used on millions of credit and debit cards worldwide. The original company was formed in 1966. MasterCard licenses its name to banks and financial institutions. The company does not issue cards. All aspects of account management are dealt with by the bank that issued your card. The process of activating a MasterCard is the same, no matter what type of card or bank issuer. Activate your MasterCard by calling a toll-free number. Your card cannot be used until it has been activated.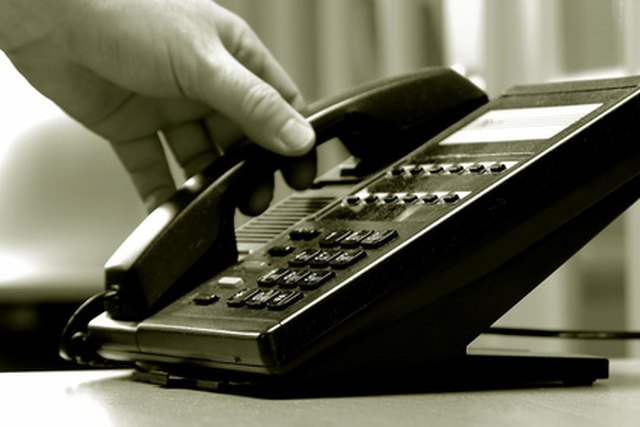 Step
Activate a MasterCard by calling the toll-free number from the sticker on the front of your card. The activation system is automatic, so listen carefully to the instructions.
Step
Enter or say the full card number displayed on the front of your card when prompted. Enter or say the expiration date. Enter or say the three-digit CVC security number on the reverse of your card to continue to activate your MasterCard.
Step
Answer a personal question that only you would know to verify your identity. This may include the last four digits of your social security number, your date of birth or the full address where the card is registered. Your MasterCard will be activated and ready to use.