The Housing Development Finance Corporation Bank is a Indian bank that was incorporated in 1994. Though HDFC has not yet expanded outside of the Indian region, it has still experienced rapid growth and as of November 2010 has a network of 1,725 branches and 4,393 ATMs in more than 700 Indian cities. When you receive your HDFC Visa debit card there are two ways to activate the card.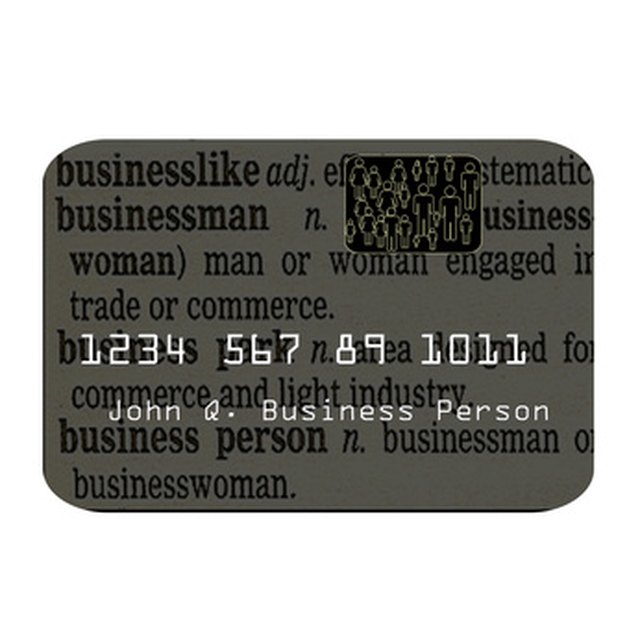 Activating via Phone
Step
Open the envelope containing your HDFC Visa Debit Card. This card will likely come in an envelope not marked with a return address. The bank does this as a precaution from having the envelope being identified as being sent from a banking institution and having it stolen.
Step
Detach the card from the paper. You should read all the paperwork enclosed with the card before you activate the card.
Step
Call the phone number listed on the sticker on the card. You will then reach a service that will walk you through the activation process. If you call from your home phone, you likely will be required to answer fewer questions.
Step
Follow the prompts. The bank will ask questions to ensure you are the one who signed up for the account.
Activating via Computer
Step
Follow the same first two steps, obtaining your card and reading the information.
Step
Login to hdfcbank.com. This will start your process of activating your new Visa debit card.
Step
Click on the tab entitled "Access your Bank." This will access the NetBanking option. You will have to login to your NetBanking account or create one.
Step
Click on "Login." Once you have logged into your account there will be an option to activate your new Visa debit card.