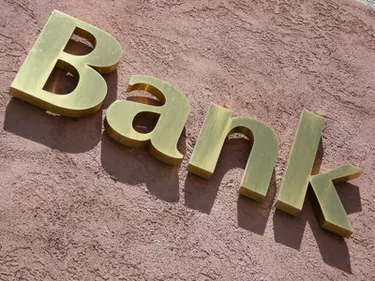 It's quite simple to get a wire transfer into a Chase checking account. In fact, according to Chase bank itself, it is a matter of providing the source making the wire transfer the bank routing number and the Chase account number that the transfer is going to, and that is all that is necessary. This applies to both business and personal accounts at Chase bank. There does, however, have to be an active account at Chase, and Chase does charge a fee for outgoing wire transfers by business accounts.
Incoming wire transfer to Chase accounts
Step 1
Maintain an active personal or business checking or savings account at Chase bank.
Step 2
Give the party making the wire transfer both the Chase bank routing number and the account number into which the funds are being transferred.
Step 3
Look for the wire transfer reflected in the account balance.
Wire Transfers by Chase Business Customers
Step 1
Transfer any money in a Chase business account to any other bank. Chase's Wire Transfer Service allows bank account holders to make wire transfers from any web-enabled computer with no software required. There is a fee for each wire transfer made.
Step 2
Register on-line at Chase Online for Business.
Step 3
Go to the Payment and Transfers page and click the Wire Transfers tab.
Step 4
Click the Activate Wire Transfer Service Link, then accept the Wires Legal Agreement.
Step 5
Register recipients' pertinent information: name, address, bank routing number, account number and transfer amount. Make transfers by specific cut-off point for fastest service.
Tip
There is no cost for a Chase customer to receive wire transfers.
Warning
Outgoing wire transfers are not made until sufficient money is in an account to cover the transferred amount.