A notice of default form issued from a non-judicial state and a lis pendens form issued by a judicial state are basically the same thing. A lender filing one in a county courthouse can destroy a homeowner's credit score and create great distress since it is the first step leading to home foreclosure. It can also signal an investing opportunity for a real estate investor. Lenders file a notice of default or a lis pendens on a single property if they have not received a loan payment for 60 to 90 days. Real estate investors often search for homes in payment default in hopes of finding people they can help and by doing so, strike a profitable investment deal. There are three popular ways to find a notice of default.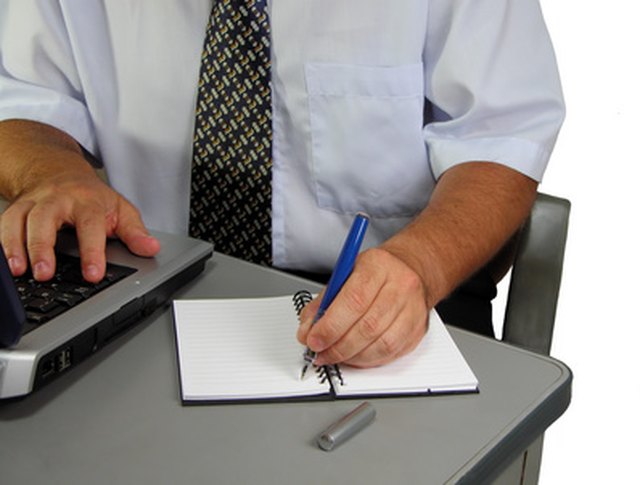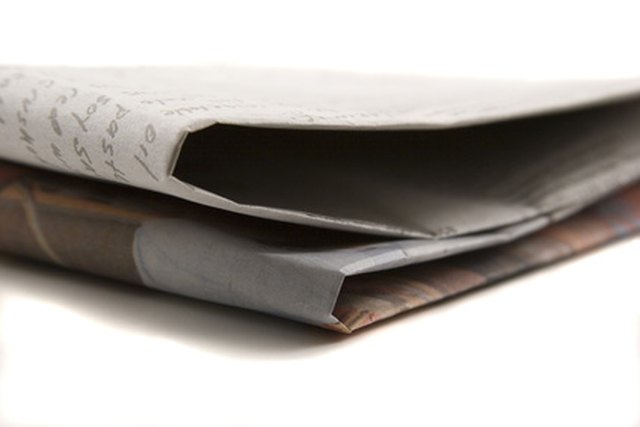 Buy or subscribe to a legal newspaper in your county. These newspapers contain every notice of default recorded at the county recorder's office for the previous three months and will allow you to do further research on the property at the county recorder's office.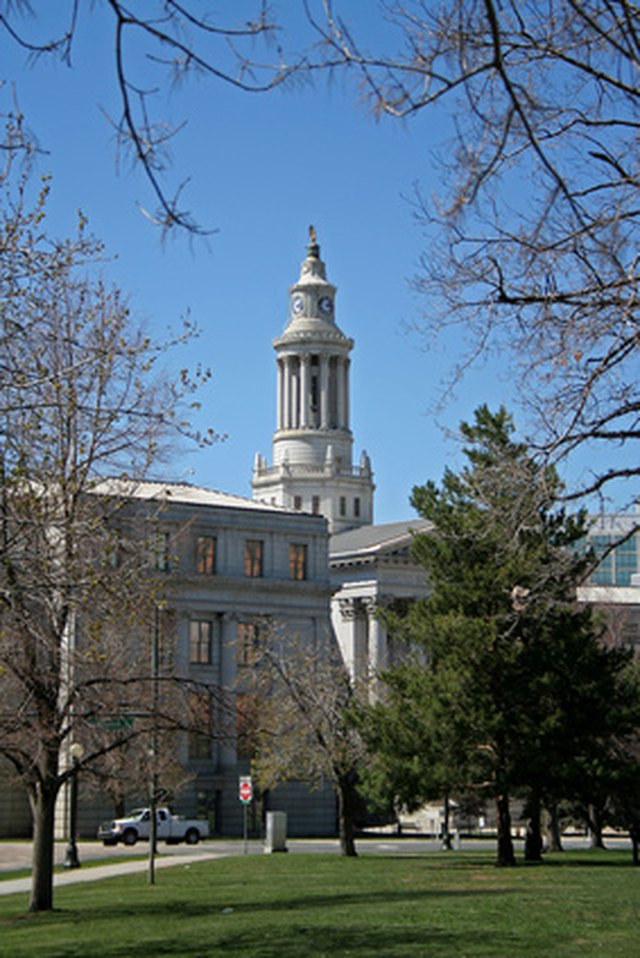 Alternatively, travel to your county recorder's office. With the exception of photocopies and printing fees, using the office facilities is free, but also the hardest way to find notices of default. Go to the real estate microfilm or microfiche records room and ask the librarian there for the latest available notices of default or the lis pendens records. All public documentation ends up in the county recorder's office, also known as the county clerk or county records office.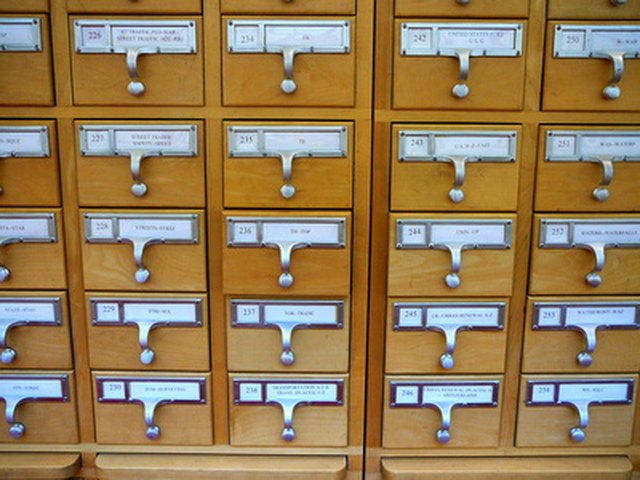 Obtain the street address or owner's contact information. Each notice of default or lis pendens form contains a record number, the lender's name, the homeowner's name, the amount owed, the interest rate and a legal description of the property. You won't find the street address or owner's contact information on notices of default or lis pendens. In order to get the property address, write down or print the legal description record number and return to the librarian. Ask for either the tax assessment records by legal description or the legal description records file.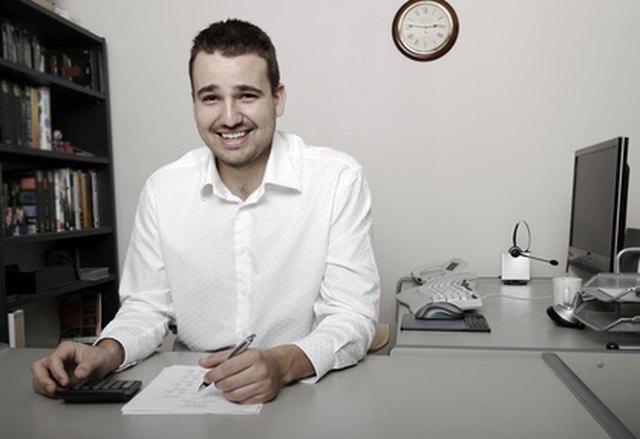 If you are redirected to the county tax assessor's office, take the information you got from the public notice of default. County tax rolls are public information and anyone is allowed to review them. Look up the homeowner's name from the tax roll. Once you have found the name, compare the property description with a street address or other contact information.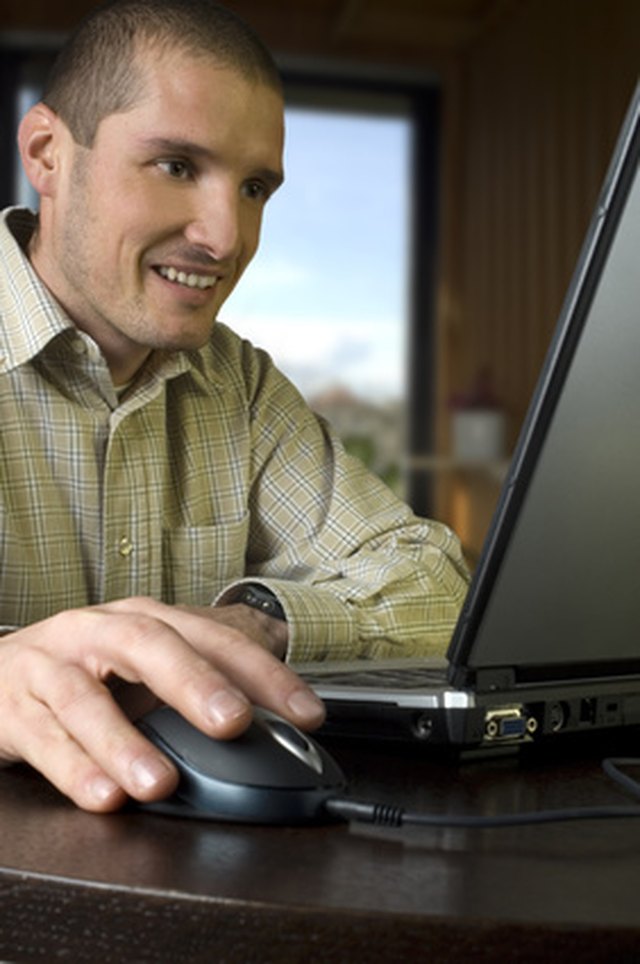 Look for an online pre-foreclosure website that lets you search your county's property and tax records database, if the previous steps seem too time-consuming or intensive.
Check your county recorder's website, too. It may allow you access to its database for a fee and allow you to look for notices of default or lis pendens.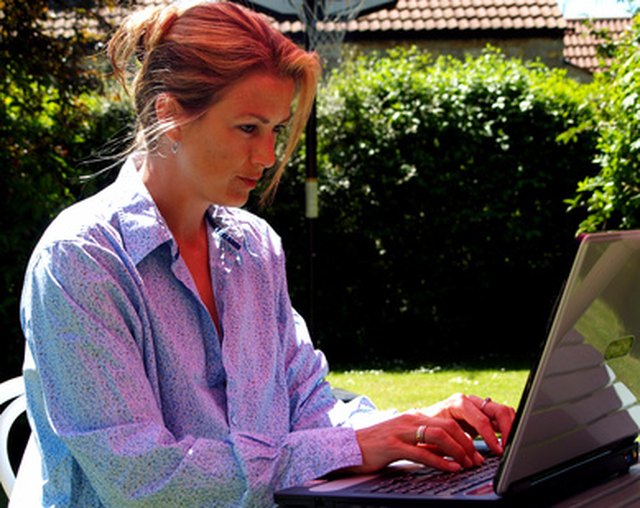 Alternatively, subscribe to an online commercial service that will send you, for a monthly fee, emails with formatted database attachments with all the latest notices of default or lis pendens in a single or group of counties.