Many neighborhoods require that you pay into a homeowners association in your area every month along with your mortgage. Local regulations require these memberships in some areas. In others, it can be optional. Some of these homeowners associations may be for-profit corporations. Others are nonprofits. Staying in contact with your homeowners association is crucial, as these companies can keep residents subject to strict requirements, such as standards for lawn care. Failure to follow the regulations of a homeowners association can result in fines and other adverse actions.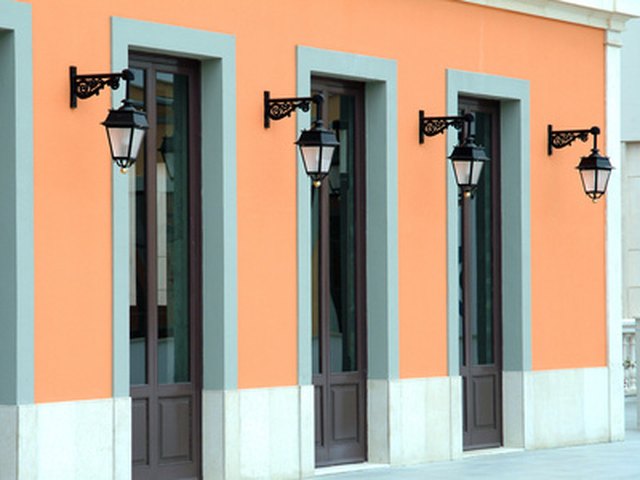 Step
Look at your mortgage bill that comes in the mail each month. There should be an entry for your homeowners association, although there might not be contact information. You can search for that organization online using a search engine such as Bing, Yahoo! or Google.
Step
Contact your local county recorder's office for more information about your homeowners association. You'll be asked to provide your address, which helps locate the relevant information about your association. The office should also be able to provide contact information for your homeowners association.
Step
Contact the homeowners association using the information that you've found. These groups have a fiduciary responsibility to their shareholders to provide accurate information to homeowners. Despite this, it can be challenging to get in touch with a homeowners association. You might find more success in visiting the office of the association directly. This ensures that you get what you need, as it makes it more challenging to put off responding to phone calls, e-mails and letters.