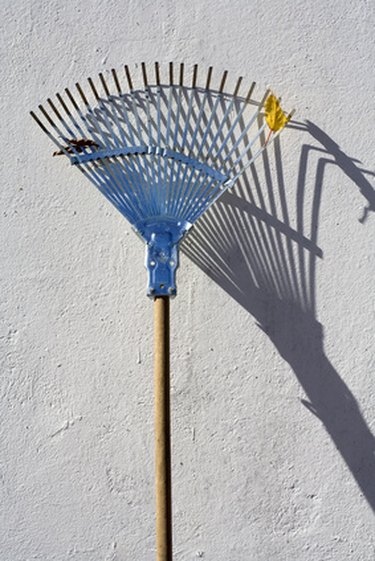 When you purchase a condominium, you must contribute to the upkeep of the building by paying condominium fees. These fees cover the maintenance on the property, but not property taxes. Condominium fees are determined by the condominium association, whereas property taxes are determined by the county assessors' office.
Condominium Fees
The fees you pay to your condominium association are used for the upkeep of the property. In a single-family home, you would pay for the maintenance of your property or perform the work yourself; however, in a condominium, those duties are outsourced and as a condo owner you pay for those services through your condo fees. Among the things condo fees typically cover are landscaping, pool maintenance, building maintenance, security and repairs. They do not include property taxes.
Property Taxes
Local governments determine property tax rates. The amount you pay for property taxes depends on the value of the property you own. Property taxes are usually deductible on your federal income tax form.
Calculation of Condo Fees
Condominium fees are determined by the condominium association. The condominium association (sometimes called the homeowners' association) creates a budget, and each condo owner's contribution is calculated by multiplying the budget total by the percent of interest of the unit. This figure is usually listed on the unit deed.
Considerations
The county makes an assessment on the value of your property, which is what your property taxes are based on. If you believe that the assessment is too high, you may dispute it by contacting your county assessor's office. The contact information for the county assessor's office is usually listed on your property tax bills.