It is never a good idea to try to spend more than you have when using a Visa card. Before you make a purchase, whether with a traditional Visa credit card or a prepaid Visa gift card, it is nice to know what your balance is. Checking the balance on either type of card can usually be accomplished online, over the phone, or in the case of a gift card, in person.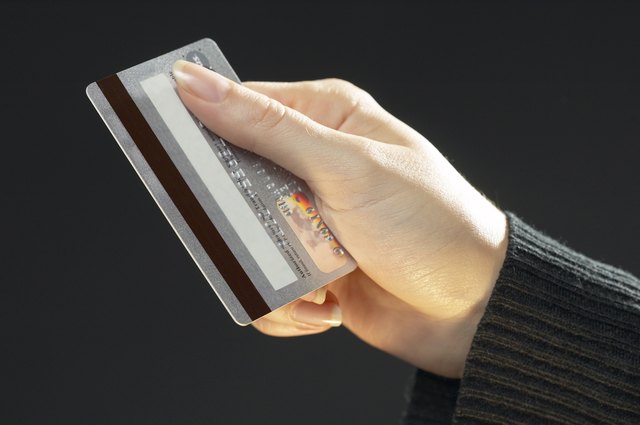 credit: Hemera Technologies/AbleStock.com/Getty Images
Credit Card Balance
Step
Gather two pieces of information: the name and the toll-free number of the bank that issued you your Visa credit card.
Step
Call the toll-free number on the back of your card and follow the automated prompts to hear not only your balance information, but other details such as your next due date and available credit.
Step
Go to the Website of the bank that provided your card and follow their instructions to set up online access to your account. You will be able to access your balance and use other online account management features, such as paying your bill online.
Gift Card Balance
Step
Call the toll-free number located on the back of your Visa gift card and follow the instructions to retrieve your balance.
Step
Look for a website address on the back of your card. If there is one, go to the website and enter your gift card account number and other required information to check your balance.
Step
According to the Visa Website, some retailers, including Office Max, Target, and Toys-R-Us, have the ability to check your gift card balance for you in store.