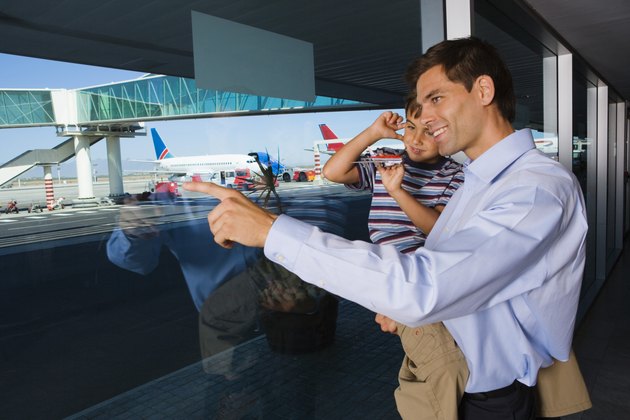 Aeroplan rewards customers who are loyal shoppers with any of the company's 150 partners. The way you are rewarded is through Aeroplan Miles. Once you have accumulated enough Aeroplan Miles, you can redeem those miles to book flights, hotels, car rentals and more. In order to use your miles, your Aeroplan account must be active. Only one purchase per year is required to keep the account active. With an active account, you can keep your miles for seven years before they expire and are no longer redeemable.
Step 1
Visit the official Aeroplan website. A link to this site is listed in the References section of this article.
Step 2
Click on the "Use Your Miles" link that is located at the top of the page.
Step 3
Enter your Aeroplan Number and password into the Member Login section. Click "Log In."
Step 4
Look in the "Shop By Category" section. Click on the category for which you would like to use your Aeroplan Miles. Some of the categories listed are Travel, Activities & Entertainment, Apparel & Accessories, and Electronics & Computers. The amount of Aeroplan Miles that are required for a specific product/service will be listed.
Step 5
Click the "Add to Cart" button for the product/service you desire.
Step 6
Click the "Checkout" button. You then will be able to spend your Aeroplan Miles to complete your purchase.