Global Tel is a communication company that lets you call and receive calls from friends and family members who are incarcerated in correctional facilities. The service is set up on a prepaid basis where you load money in to a account similar to a prepaid credit card. You can even load funds to the prepaid telephone account with your major credit card. To check the balance on a Global Tel prepaid account, you need to contact the the AdvancePay Interactive Voice Response system.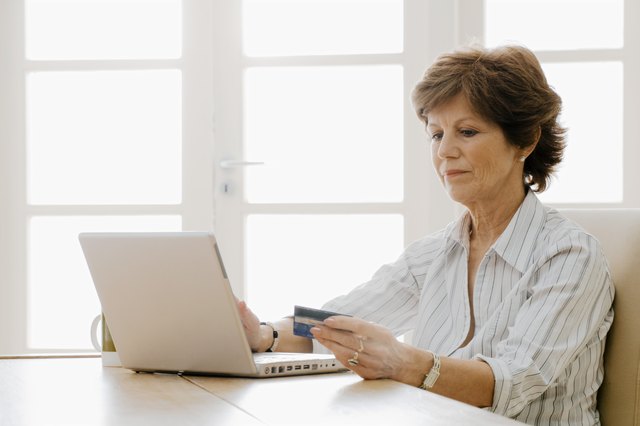 credit: Jupiterimages/Pixland/Getty Images
Step
Call (800) 483-8314 with your telephone.
Step
Press "1" for English or "2" for Spanish.
Step
Enter the phone number that is connected to the Global Tel account. The phone number will be read back to you.
Step
Press "1" if the phone number is read back correctly. Press "2" if you need to correct the phone number.
Step
Press "2" to check the balance on the Global Tel account.
Step
Write the account balance on a piece of paper.