Checking the status of your Social Security application is as simple as visiting the agency's website at ssa.gov. If you submitted your application online, you've already created an account with "my Social Security." If you don't want to check your application online, the Social Security Administration offers alternatives.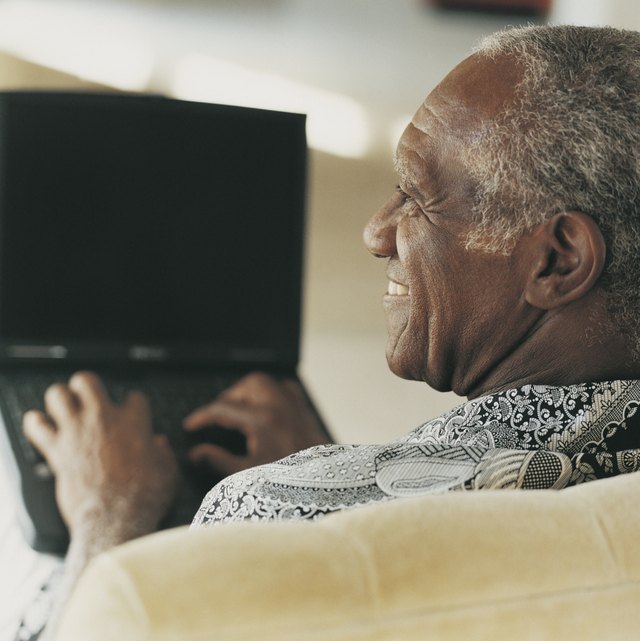 credit: Digital Vision./Photodisc/Getty Images
Checking Status Online
Once you arrive at the ssa.gov site, you can check the status of your retirement, disability, Medicare or survivors application. However, online status isn't available for Supplementary Security Income applicants. The Social Security status information available online includes the application date, any additional document requests and the office in charge of your application. You'll also learn whether a decision regarding your application is available or if your application is pending. You can request that the Social Security Administration send you a "benefit verification letter" to prove you have applied and your application is pending.
Other Options
You can check your application status by calling 1-800-772-1213 from 7 a.m. to 7 p.m. Monday through Friday. If you'd rather find out your application status in person, visit your local Social Security office during regular business hours. The location of the office closest to you is available online or in your phone book.