Tennessee has a number of large cities, including Knoxville and Nashville. If you're looking for the cheapest place to live or one with reasonably priced rents, you'll probably want to avoid Nashville, but you can find reasonably priced places to live in Knoxville.
Taxes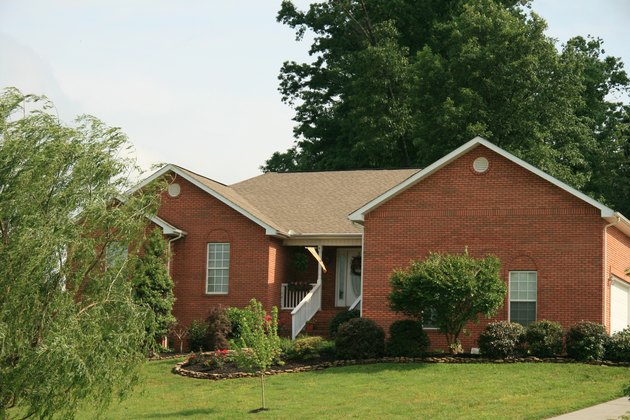 Tennessee has one of the lowest income taxes in the country, charging residents 8.5 percent as of 2009. The property tax within the city limits of Knoxville is 2.7 percent, which is helpful if you plan to buy.
Rent Prices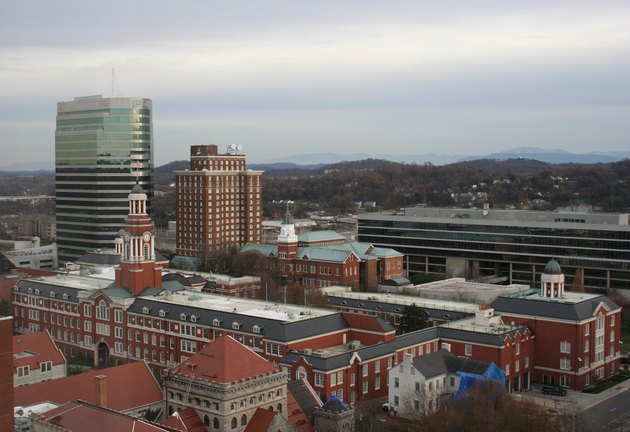 Rent prices are fairly low in Knoxville. You can find a one-bedroom apartment for as low as $560 a month.
Apartment Features
That same $560 per month apartment comes with features that make it more worthwhile. You'll receive a private balcony, access to a swimming pool and shade trees around the property.
House Prices
You'll also find that house prices are lower in Knoxville than some of the other cities in the state. As of 2009, houses in the city were selling for less than $110,000.
Park City
Park City is a suburb of Knoxville where you'll also find a lower cost of living. Houses in Park City are selling for less than $70,000 based on 2009 prices, and you're only a short drive from downtown.