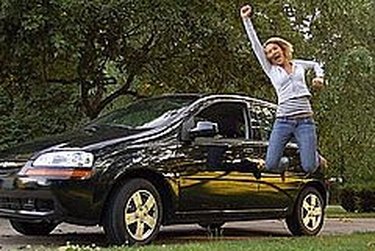 There are plenty of ways to win a new car. In particular, the Internet is a great tool for winning car sweepstakes. So, stop puttering around in an old auto that you have to kick, just to get it to start.
You may be wondering, how can I win a new car? You only need patience, determination, and a positive attitude. Oh yeah - and maybe a four leaf clover for good luck!
Step 1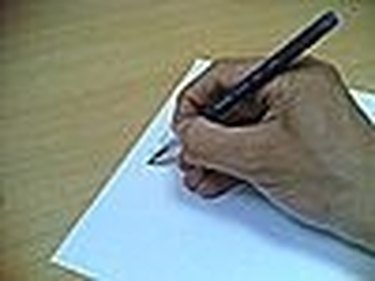 Think about how much time you are willing to invest into entering car sweepstakes. If you happen to be unemployed at the moment, now is the time to take advantage of that. Be productive and enter as many sweepstakes that offer automobiles.
Research reputable websites that have combined bulk sweepstakes. Find 2-3 great sites. Next, focus on what you want (i.e., win a boat, car, money, etc.). There are other types of "sweeps" available, but that will be an upcoming article.
Step 2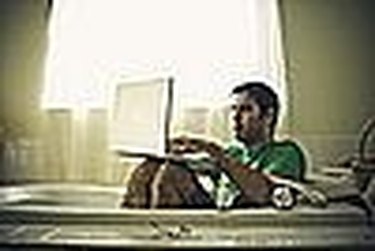 The trio for success is: enter MANY SWEEPSTAKES, enter DAILY, and enter OFTEN.
Does luck have anything to do with this? Yes and no. Chance is based on being drawn. However, statistics have more to do with winning sweepstakes. Period. For instance, I didn't win anything until I started hitting several contests. My winnings continue to grow each month. So far, the best prizes I have won were gift certificates. One was a $100 Wal-Mart Gift Certificate and the other was a $50 Walgreens Gift Certificate.
Step 3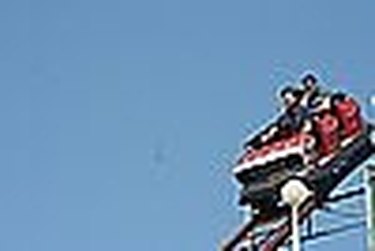 There are a few Instant Win Games (IWG) that offer vehicles. But, due to the verification process, most are a regular short-form entry. However, Instant Win Games can be great to offer many prizes. Therefore, many people choose to go this route. I prefer this entry method for a few reasons. Playing a game to win a car (Grand Prize) or a free on-line scratch off is more entertaining to me. Also, it often allows for 1st, 2nd, and 3rd place prizes. It is still pleasing to win concert tickets and amusement park passes.
Things You'll Need
Patience

Determination

Positive Attitude