Making a plasma donation for cash has long been a popular way for people to make quick money with little effort. These days, more and more professionals and college students are helping people in need of this liquid that comprises blood while earning extra money at the same time. Some people have gone on the news recently stating they are donating plasma to help pay for school or set up a retirement fund. Most healthy people will find they can easily make a plasma donation for cash.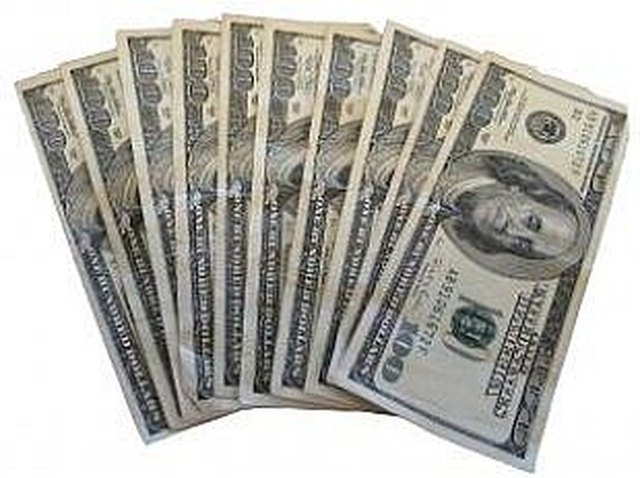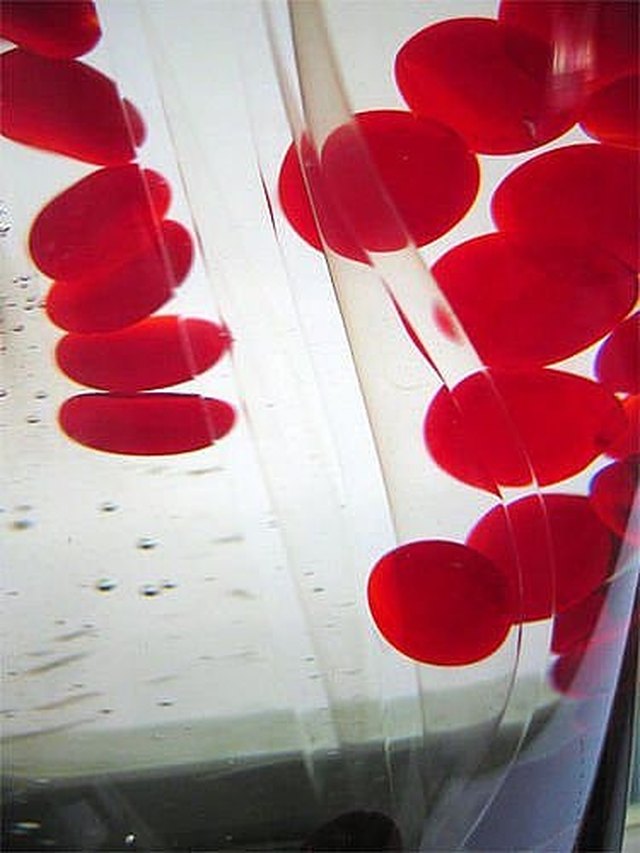 A plasma donation for cash requires you to be 18 years old, weigh at least 110 pounds, be in good health, and pass a drug test. Those who have lived for extended periods in foreign countries or had a tattoo or piercing in the last year may not be eligible to donate plasma. You also need a photo ID. Be reasonably sure you qualify (most people do) before visiting a blood bank or plasma donation for cash center.
You can offer a plasma donation for cash twice a week, and normally make $20 to $40 each time you come in. Some centers pay even more, especially if you have been vaccinated against Hepatitis. Most blood banks will pay you same-day cash.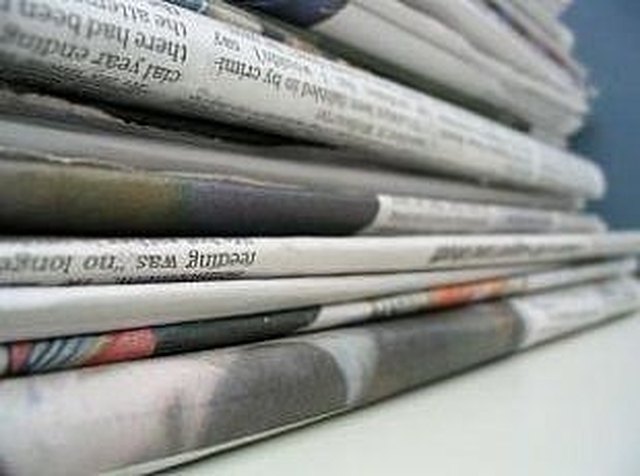 Finding a blood bank or plasma center to take your plasma donation for cash is fairly easy. There are many websites online (see Resources for some of these links), phone book entries, and ads in college and local newspapers. Be sure to call the center to get their operating hours. Your first office visit will include a brief physical exam, blood and urine screening (to test for drugs, HIV, AIDS, STDs, Hepatitis, and other conditions that could put the people receiving plasma in medical danger) and will likely take a couple of hours.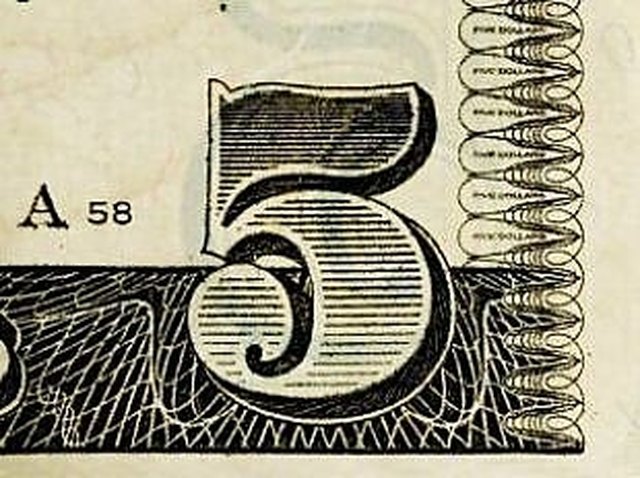 Once you are approved to give a plasma donation for cash the rest of the process is fairly easy. A needle will be inserted into your arm, and the actual liquid of your blood will be withdrawn and used to help people who need it due to their medical condition. The red blood cells will remain. During the withdrawal process, which could take 30 minutes or 2 hours, you can study, look at a magazine, or even listen to music. There is no way to contract any disease from donating plasma, and the only reported discomfort sometimes happens when the technician places the needle in your arm.