Acquiring online access to your Form W-2, also called the Wage and Tax Statement, may make the entire process of filing your taxes faster and easier. It also eliminates the possibility that delivery of your Form W-2 may be delayed — or even lost — due to a problem with the mail. Not all taxpayers, however, are provided online access to their Forms W-2. Such availability depends on your employer's participation in the online delivery of Forms W-2.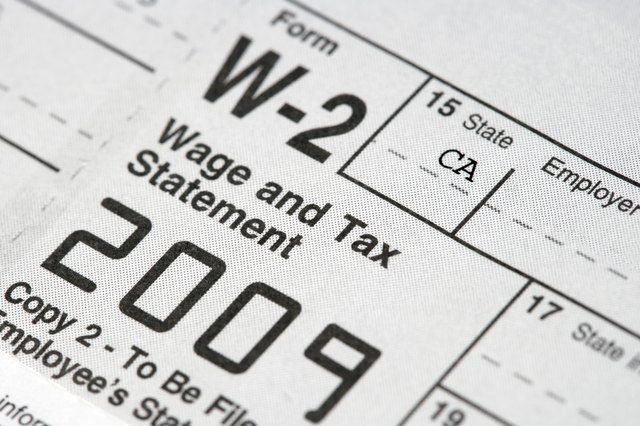 credit: Luevanos/iStock/GettyImages
Step
Tell your employer you are interested in finding your Form W-2 online. The IRS itself does not keep an accessible online record of your W-2 information. Check with the payroll department of your employer to make sure it participates in the release of W-2 information and W-2 forms online.
Step
Find out what online W-2 program your company uses. Obtain the necessary log-in credentials for accessing your W-2.
Step
Have your personal information ready. This includes your Social Security number.
Step
Access your W-2 online. The website from which you obtain your W-2 will be provide instructions to lead you through the process.