When I first heard of a way to get cheap home phone service and no bill I thought it was a scam. But I am happy to say it works great. If you want a way to get a home phone without a monthly bill, deposit or credit check, look no further. I will show you in 3 easy steps and you will be talking in less than 15 minutes.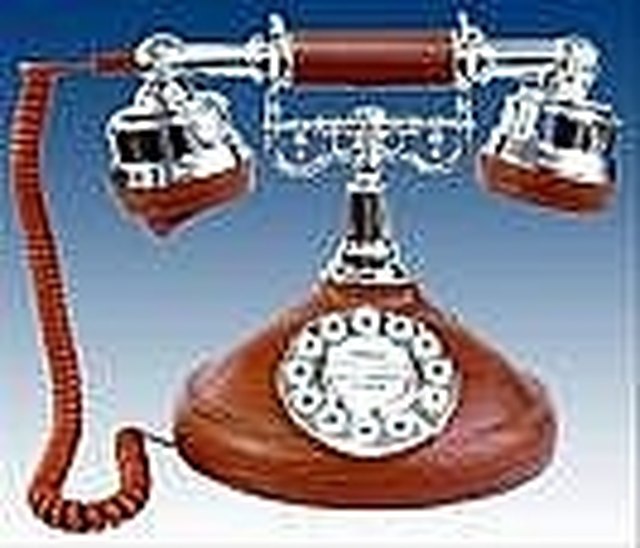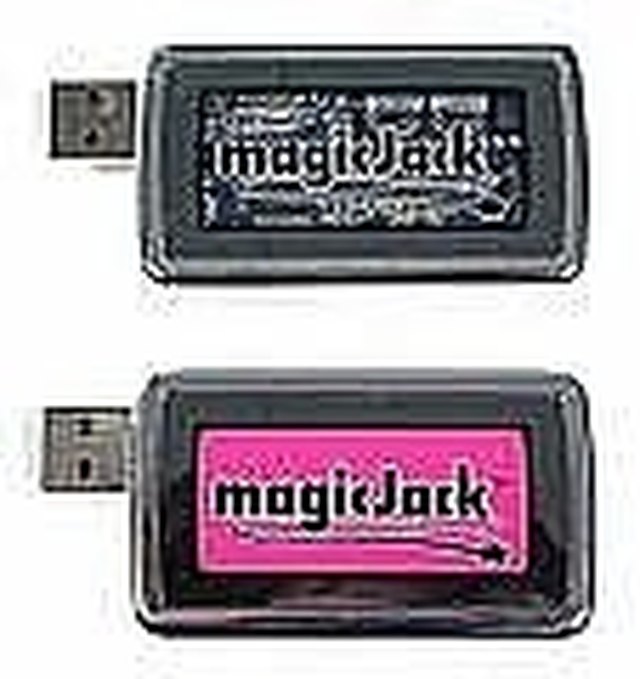 Purchase the Magicjack from Radioshack or get a free trial at www.magicjack.com. The cost of $39 covers your first year of service. You get unlimited local and long distance calls, voicemail and caller id. NO MONTHLY BILL. After the first year it is only $19.95 for each year of the same great service. Now that is cheat home phone service.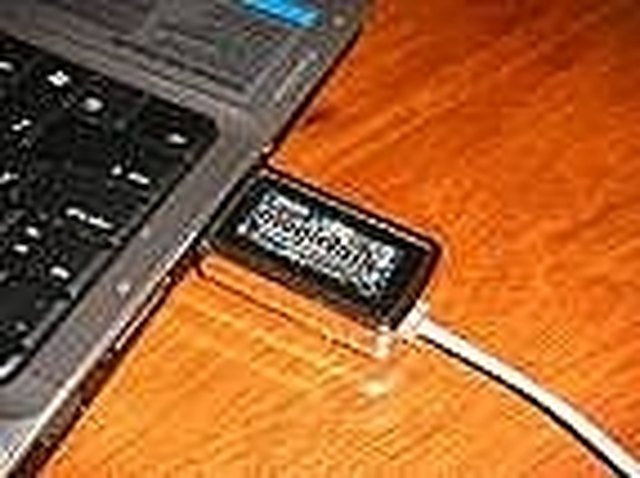 Plug into your USB port on your PC or laptop the program downloads itself to your computer. Fill out the short registration form and pick the number you want. You can choose any area code that you want and it doesn't have to be the area code that you presently live in. This would be a great way for family to call you with out longdistance fees if you pick the same area that they have.
Plug your home phone into the magicJack and start making calls. It is just that simple. You have the option to place the call from the magicJack station that is placed on your desktop of your computer or you can pick up the handset and place the call. It is easy as 1, 2, 3.