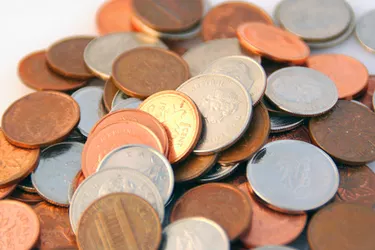 Paying bills by having money taken out of your checking account can be very convenient. When you pay your bills with a checking auto draft, you can avoid late payment fees and penalties, while making sure that the services you need go on uninterrupted. But when those auto drafts are no longer needed, it is important to stop them as soon as possible. It can take some time to stop an auto draft, so be sure to contact the company you are making the payment to at least two weeks before your next scheduled payment.
Step 1
Get a copy of your last bank statement, and find the auto draft you want to cancel. In some cases, the bank statement will include identifying information about the company, including a phone number.
Step 2
Call the company to whom the auto drafts are made, using either the phone number listed on the bank statement or the phone number listed in the phone book.
Step 3
Speak to a customer service representative and inform the agent you want to discontinue your automatic payments. Be sure to ask if you need to complete any paperwork to stop the auto draft.
Step 4
Contact your bank and inform them that the auto draft has been canceled. The bank will take measures to ensure that no further auto drafts are taken from the account. In some cases, you may need to complete and sign a form to stop the payments. If a form is required, the bank will send it to you.
Step 5
Check your bank balance on the day of the next scheduled auto draft to make sure the automatic payments have been stopped. If there is a problem, contact the company at once.