Kohl's has great sales and deals, but did you know that it sends coupons regularly to its charge card holders for even bigger discounts? If you've ever seen shoppers armed with high percent-off coupons, chances are they got them for being a credit-card holding customer. You can apply for the card in the store or online.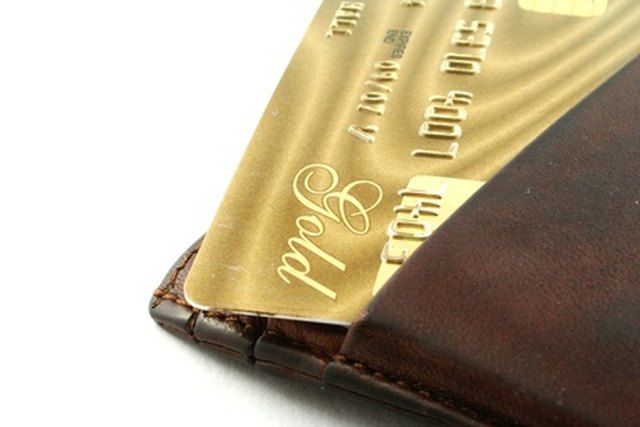 How to Apply for a Kohl's Credit Card Online
Step
Consider whether this is the best credit card for you. While the Kohl's charge is a good pick if you're a frequent shopper and pay your bills on time and in full, it can become a debt-collecting card if you abuse it. Also, store-based cards often have higher interest rates than major credit cards such as American Express or Visa.
Step
Make sure your credit history is up to par to be approved. Store credit cards are sometimes more difficult to obtain than major credit cards. Applying for a card and being denied leads to marks on your credit report, so have some discretion as to what you apply for.
Step
Surf over to the Kohl's website.
Step
Click on the link at the top of the site which says "My Kohl's Charge," with the small credit card icon next to it.
Step
Click on the "Apply Now" button in red which is next to the "Apply for a Kohl's charge account" text.
Step
Ensure pop-ups are unblocked as the application will appear as a new window.
Step
Click the new "Apply Now" button.
Step
Read the card member agreement in full and then proceed by pressing "Continue."
Step
Fill out the application in full and read all disclaimers at the bottom then press "Continue."
Step
Confirm your application on the next page.
Step
Ensure that you receive a confirmation of your application. Once this is finished, your work is done. Wait to see if you are approved and then the Kohl's card will be sent your way.