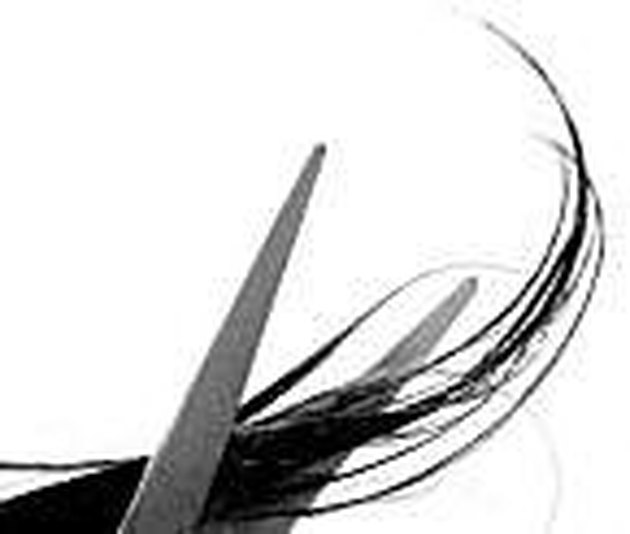 Getting a haircut does not have to be expensive. Here are some tips to being able to get a free haircut or a discounted haircut.
Step 1
Getting a simple haircut can be affordable, if you know where to look.
Step 2
For a free haircut, contact local beauty schools. Many offer free haircuts to help students learn. They are supervised by a professional, so the fear factor is lessened a bit.
Step 3
Check out craigslist, as sometimes up and coming stylists will post their request for a subject.
Step 4
If you decide to go with a student, ask if you have a choice of hairstyle and if they require anything from you, such as a before and after picture, etc.
Step 5
Many salons have coupons either in the phone book, listed on back of receipts from grocery stores or in a local coupon clipper magazine. Many of the chains like super cuts, hair cuttery also have coupons on the store recipts.
Step 6
In addition, many have reward punch cards. Take advantage of all discounts available. For example: You use a coupon, saving $3.00 and the cut will now cost $9.99. They also have a punch card that allows buy 5 get 6th free. You use coupons each time you go. After the 5th haircut, you have save $15 and have a free haircut available on your punch card. End result is getting 2 haircuts for free.
Step 7
Find someone who does haircuts on the side. Either because they have another job or retired. The cost is often significantly cheaper and it is done by a professional.