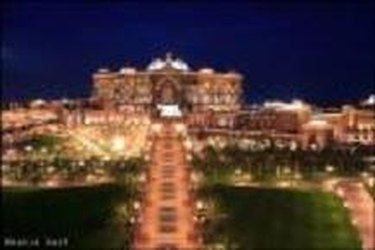 The Middle East is calling you....and your investment dollars. Buying stocks in the Emirates seems a world away, but as you will find out, it's not too big of a challenge and distance is not a hindrance at all. In fact it's fairly simple to own your own piece of the Emirates as laid out in the following manner.
Step 1
Open an account with an international broker. Several US brokerages have offices in the Emirates. Etrade is one example. Another way to go would be to download a foreign bank's forms and submit them with the relevant documents in one of it's Emirates branches. Conduct an online search for Emirates Banking and there will be many banks to choose from.
Step 2
Fund your account. Find out what the minimum balance is to open the account and then transfer the funds or snail mail a check. Once the funds have settled, you are set to go.
Step 3
Research available stocks or funds on the UAE exchange that your broker allows for trading. If not for the internet, this would be a near impossible task. These days it is just a click of the mouse away. Being foreign companies, be extra diligent in finding out what they do and how they are accepted in the market place
Step 4
Ready, set, buy! Now that you've zeroed in on likely investments, put your mouse in to action and click the button to buy stocks in the Emirates.
Tip
Check for extra fees that may be associated with an international transaction.
Warning
Compute the exchange rate. Currencies other countries may or may not be in your favor. Check to see if when you buy, your funds are converted to the local currency