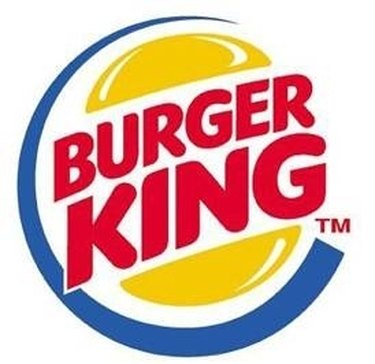 Burger King is a fast food hamburger restaurant, and is one of the "big three" (along with McDonald's and Wendy's) in the United States. Its flagship hamburger, The Whopper, hasn't grabbed the public's attention as much as McDonald's Big Mac. Unlike McDonald's, the chain has undergone much changing of hands under various corporate parents, and spent a good number of years as a division of a larger enterprise. Burger King went public on May 18, 2006, and is listed on the NYSE under the stock symbol BKC.
History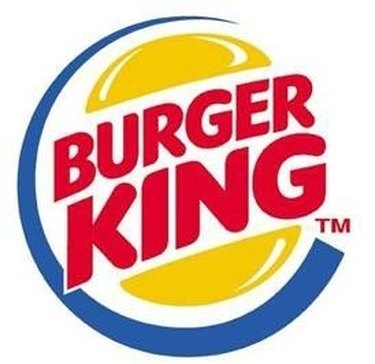 Burger King was launched in 1954, in Miami. Founded on the same basic principle as McDonald's (assembly-line food creation, continuity between restaurants), the company was purchased by Pillsbury in 1967. A dizzying number of corporate parents were involved over the next several years, and a number of marketing campaigns (Have It Your Way, Flame Broiled) failed to capture the public's appetite and wallets, but the company still managed to survive. Its IPO price was $18; the stock closed 50 cents lower at the close of the first trading day. It has constantly hovered in the high teens/mid-$20 range, and has only hit the $30 mark on a few occasions.
Significance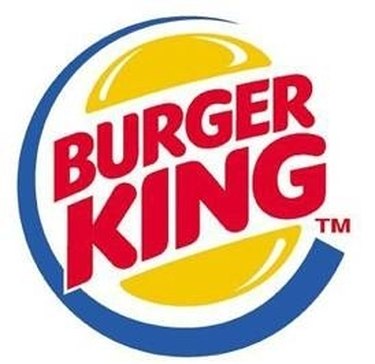 Burger King has always been viewed as a second-class citizen in the fast-food world. While the chain has experienced the same ebb and flow as its fast food contemporaries (riding high in the 1970s, losing ground during periods of health and fitness trends), it hasn't been an industry trendsetter. Most of the time, it plays catch-up to the other chains, only adding similar items after its competitors have done well with a new menu item (for example, adding Chicken Tenders after McDonald's success with Chicken McNuggets).
Identification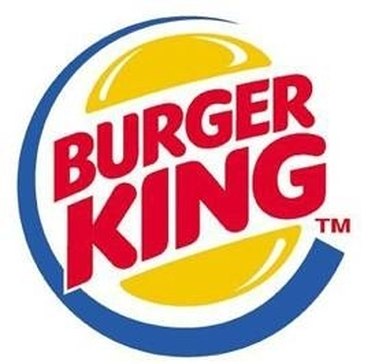 Burger King's logo consists of the brand name shaped like a burger inside a golden bun. (The blue outline is a more recent addition.) Its mascot is The Burger King, originally created in 1955, but which has achieved pop-culture anti-hero status due to its hokey television advertisements in recent years. Some unsuccessful campaigns included "Where's Herb?" in the mid-1980s, and the ham and cheese "Yumbo" sandwich. However, not all went wrong: Its early tie-in with movies (notably "Star Wars" in 1977) not only started an industry trend, but produced some souvenir glasses that fetch a nice price on eBay more tha 30 years later.
Warning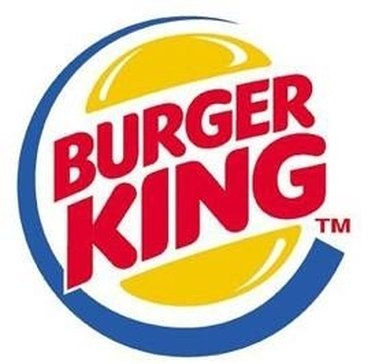 While Burger King has avoided being directly in the line of fire of health-conscious filmmakers ("Fast Food Nation," "Super Size Me"), it has been criticized due to the high fat, carbs and sodium content of its food. While it has added healthier and lighter fare to its menu, its flagship products (burgers, fries and soda) are hardly considered remotely healthy.
Expert Insight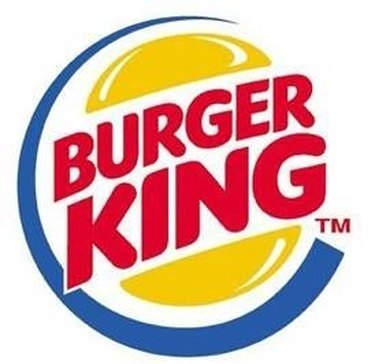 Many connoisseurs of fast food put Burger King last (behind McDonald's and Wendy's) as far as quality goes. Besides suffering the "red haired stepchild" syndrome under various conglomerates, it has never gained the traction of the breakfast crowd, and has had its share of high-profile failures on the menu (the aforementioned Yumbo, its "new" french fries, various versions of the "Original Chicken Sandwich").