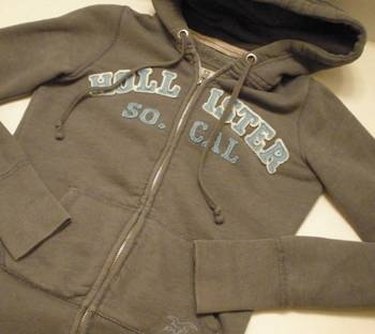 Hollister Co. is a clothing brand popular with teenagers and young adults. The parent company of Hollister is Abercrombie & Fitch, which trades on the NYSE under the symbol ANF. Hollister is viewed as an Abercrombie lower-tier brand, just as Old Navy is The Gap's underling. Hollister clothing gained instant traction with its Southern California surf- and rock-inspired clothing lines.
History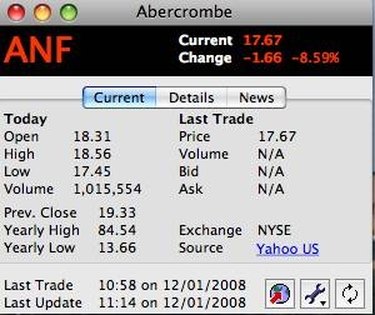 Although the official tale of Hollister involves a pre-depression founding by a seafaring merchant in Southern California, the truth is far more humdrum. Hollister's flagship store opened in Columbus, Ohio in 2000, a city more than 2,200 miles from Southern California (but close to Abercrombie's headquarters). Hollister's line includes jackets, hoodies, shirts, pants, accessories and body care products, among others. The company expanded to Canada in 2006, and to the U.K. in 2008.
Significance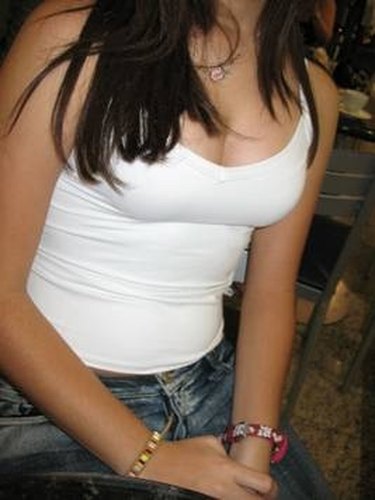 Hollister's demographic tends to be a crowded marketplace; brand leaders in the zone include, or have included: Ocean Pacific, B.U.M. Equipment, American Eagle, Aéropostale, Old Navy, The Gap and Banana Republic. Hollister stores, mainly located in malls, feature a surf motif, with wall-sized video screens (often with a live Pacific surf feed) and loud music.
Identification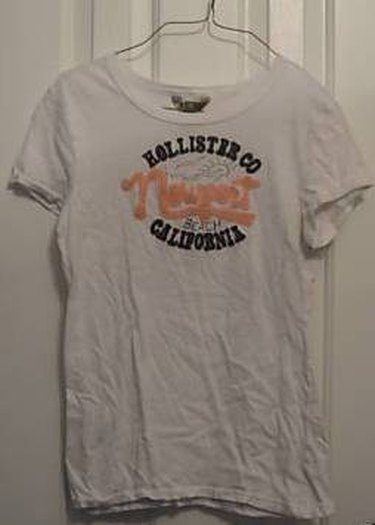 It's not hard to spot Hollister clothing: most items feature the name prominently--much like other brands targeting the same market. The men's line is named "Dudes," while the women's line is called "Bettys." Many items in the line are sold in a "distressed" look--meaning that the logo looks aged, even on brand new items.
Warning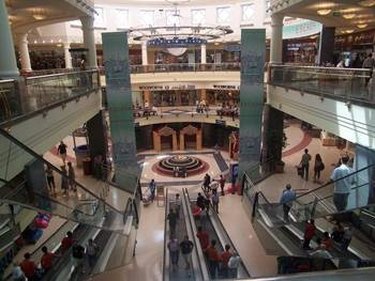 Like many other retail stocks, ANF tends to mirror the stock market with its highs and lows. Between 1996 and 2008, it has dropped below $10 and risen above $80, generally following the overall trends of retail spending and consumer confidence.
Expert Insight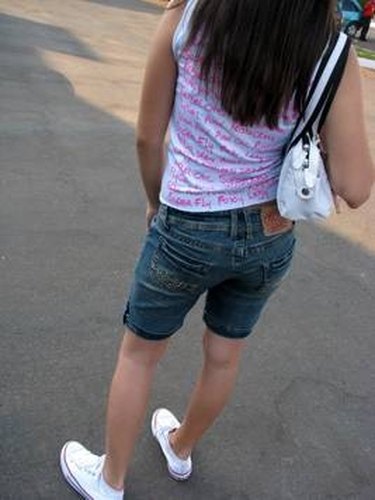 As is the case with many of the brands that depend on the teen/young adult demographic, Hollister (along with parent Abercrombie and Fitch) is considered somewhat of a fad brand, and its popularity is expected to rise and fall according to the tastes of its fickle core audience. Many experts in retail stocks tend to stick with the less-trendy, perennial brands such as Gap and J. Crew, at least when it comes to shopping for long-term holdings.