The Oscars is Hollywood's giant glitzy celebration of itself, so you'd think they'd dish out top dollar for the evening's emcee. According to an interview with the 2017 host Jimmy Kimmel, hosts are paid just $15,000 for the job.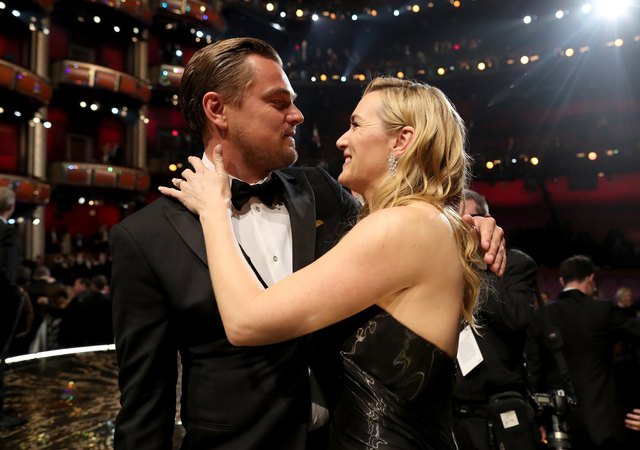 credit: Christopher Polk/Getty Images Entertainment/GettyImages
"I think it's illegal to pay nothing," he joked with Kevin & Bean on the KROQ morning show when he revealed the news. Considering that Kimmel reportedly makes $10 million per year for hosting duties at Jimmy Kimmel Live! on ABC, that number might seem super-low - but! The Oscars broadcast is usually 3-3 1/2 hours long, and he host is really only there for the monologue and to introduce award presenters, all total about 20 minutes of work for $15,000.
Jimmy Kimmel will earn $750 per minute he is on screen.
He goes on to say that this pay is similar to what previous hosts have received, including Chris Rock and Neil Patrick Harris.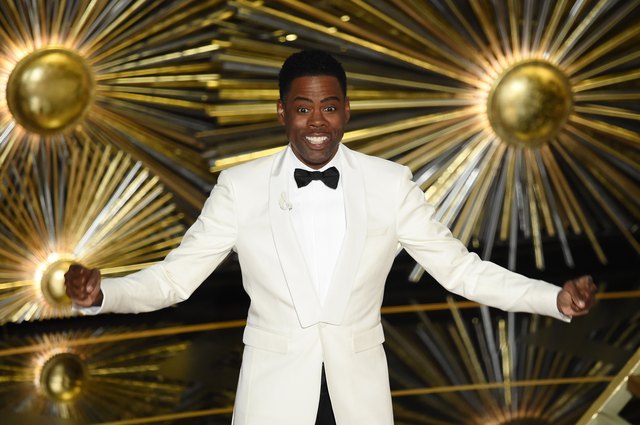 credit: Kevin Winter/Getty Images Entertainment/GettyImages
Sure, this doesn't take into account all of the rehearsals, joke writing, and choreography involved in prepping for the big show...but it's still more than the annual take-home pay for a minimum wage worker. So calm down, Jimmy Kimmel, you'll be fine.