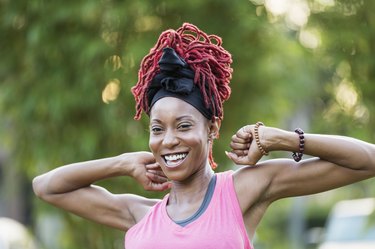 Obamacare users: If you get your health insurance through the Affordable Care Act Marketplace, otherwise known as Healthcare.gov or one of the state exchanges, log on at once. Do it now — you won't regret it. Thanks to the American Rescue Plan's COVID relief funds, thousands of marketplace health insurance policies are now eligible for huge discounts, perhaps including the one you're already in.
Starting on April 1 and running through May 1, Healthcare.gov is offering a special enrollment period that allows users to apply new federal subsidies to marketplace plans. These subsidies are no joke, many of them running a significant discount on the prices you may have signed up for or even skipped when originally enrolling, allowing you to choose a more comprehensive policy for less. Virtually everyone with an ACA health insurance plan qualifies for something, and some policyholders might find their monthly premium go all the way down to zero.
The process truly is as simple as logging onto Healthcare.gov and letting the site walk you through the application process again. It only takes a few minutes, and you can start paying your new lowered monthly premium as soon as May 1. Even if you don't have health insurance of any kind, it's worth checking in on the site: According to a new federal study, about 6 out of 10 uninsured Americans will be able to find a no-cost plan that works for them. With COVID still very much a live issue, there's no time like the present to ensure you're protected on every front.