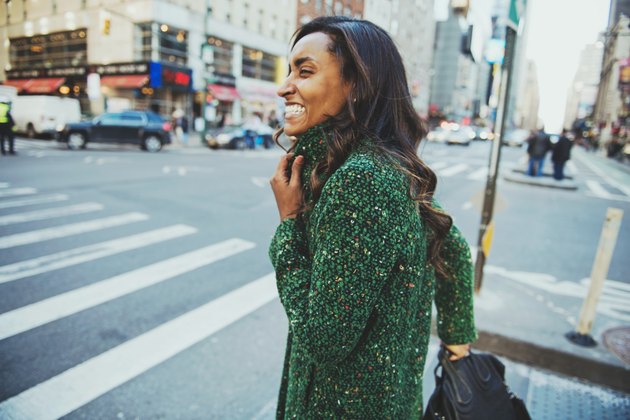 There are all kinds of ways to choose a new hometown. We have to weigh factors like price, size, and proximity (to jobs, to family, to hobbies, and more). If you've been contemplating a fresh start somewhere new, now you've got the latest data on hand to help you with the decision.
U.S. News & World Report has just issued its annual 125 Best Places to Live in the U.S.A. survey. Each entry looks at what makes a city so appealing, what it costs to rent or to buy, and scores of other information to give you a fuller picture of this possibility. For many people, deciding between a small town or a big city is one of their earliest steps. Here are the survey's top recommendations for the whole range.
Small towns boast between about 50,000 and 500,000 residents. The South leads in this category, with Huntsville, Alabama; Lexington-Fayette, Kentucky; and Asheville, North Carolina taking the top three spots. All three are college towns, but only in Huntsville can you also go to Space Camp.
Medium cities go from about 500,000 to 1 million residents. In this category, the middle of the country shines. Check out Colorado Springs, Colorado; Des Moines, Iowa; and Fayetteville, Arkansas, for growing job markets and comfortable, quiet living.
Large cities are between 1 million and 2.5 million residents, and the pick of the crop are all vibrant cultural hubs too. You'll never be bored in Austin, Texas; Portland, Oregon; or Nashville. Finally, if you're set on a giant-sized metropolis of 2.5 million of more, don't count out mega-cities Denver, Washington, D.C., and Minneapolis-St. Paul. They're affordable and exciting, and full of opportunity. If you're not quite sure, browse the full list. See what you like — you might surprise yourself.