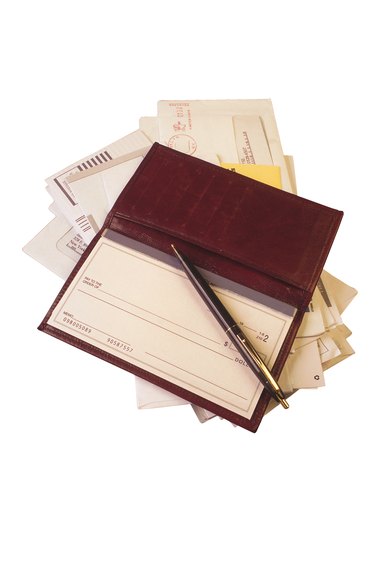 Finding out who cashed a check and when can be essential if you need to prove that you paid a particular bill in full and on time. If you take the time to trace that cashed check, you can get the evidence you need and avoid any late charges or penalties that would otherwise apply. Finding information about a cashed check from your account is generally not difficult, as long as you follow the proper bank procedures.
Step 1
Examine your recent bank statements until you find the check you want to trace. Note the check number, the amount of the payment and the date the bank says the check was cashed.
Step 2
Log on to your account if you have established online access. Set up online access if you have not done so already.
Step 3
Go to the history section for your account and look up the check number you found earlier. Follow the instructions on the bank website to view a copy of the endorsement signature.
Step 4
Print a copy of the cashed check and present it to the payee. The cashed check serves as your proof of payment.