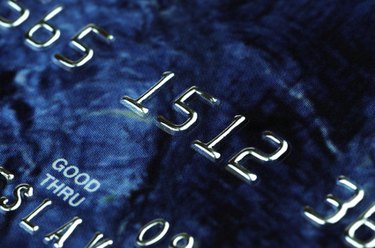 Banks frequently place blocks on ATM debit cards to deter fraudulent activities. The bank has no way to determine who is using the card at a given time. When suspicious activity raises a flag, the bank blocks the account until it can investigate. A bank may impose a block if the card is being used in a way that isn't typical, given the history of the account. Internet shopping sprees, out-of-country activity or other actions may initiate a block on an account. This is the bank's only recourse for protecting consumers from criminal activity. An account block is not meant as a punishment to the account holder, although it's an inconvenience.
Clear an Account Freeze
Step 1
Review all purchases to determine if you have reached your daily spending limit. Each bank has a different policy on daily spending or withdrawal limits. If the account has an inadequate spending limit and purchases you initiate are frequently rejected, speak to the bank about raising the daily limit.
Step 2
Call the bank and speak to a branch representative in the event of an account freeze. Be prepared to give identifying information such as your name, Social Security number, account number and any account passwords.
Step 3
Explain to the bank representative that the activity on the account was yours and you would like the block lifted. The bank will give you the reason for the block and will usually remove it after speaking to the account holder. Some banks may require you to appear in person before a block is removed.
Prevent an Account Freeze
Step 1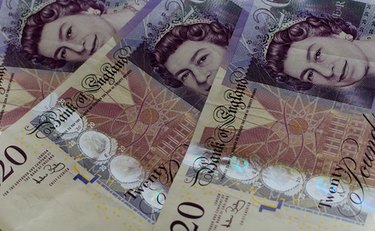 Notify the bank before leaving the country. Even day trips across a shared border can initiate an account block. If you are leaving the country for a long period, notify the bank of the dates of travel and destination.
Step 2
Call the bank before making big purchases online, such as televisions, computer equipment or other expensive electronics. When credit and debit cards are stolen, thieves shop at online stores to clear a bank account while buying items with high-resale values.
Step 3
Remember all log-in information for Internet banking accurately. A failed attempt to log in because of a forgotten password will result in an account freeze. Call the bank immediately upon getting the generated message so the block can be lifted. The bank may give you a new code to use when logging in to restore account accessibility.
Tip
Use a separate account from your main bank account to make expensive purchases. Create a PayPal account to use when traveling. Keep passwords and account information stored in a safe place.