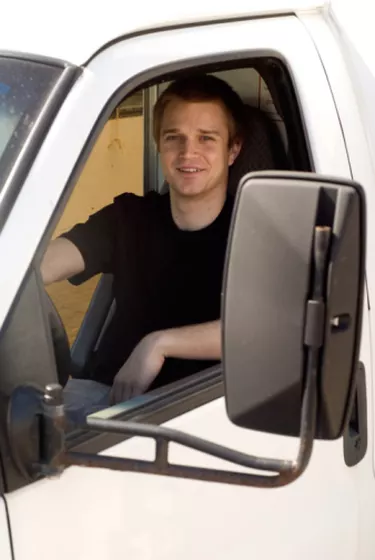 From delivering packages to winning new accounts for the company, UPS drivers are responsible for both labor and sales positions. In an article for Reuter's, journalist Nick Carey notes that this is one of the things that not only makes the company unique but also makes working for it desirable; because of the position structure, the amount of money that UPS drivers make in a year is a combination of salary and incentives and benefits.
Yearly Salary
According to Glass Door, a jobs and salary website, a UPS driver makes between $55,000 and $86,000 per year. The average salary is just over $72,500.
Incentives & Tips
According to Glass Door, UPS drivers have the chance to make a nominal amount through tips in addition to their base salaries. According to Reuters, UPS drivers can also earn incentives through signing new accounts. Finally, overtime can supplement UPS drivers' salaries.
Benefits
According to USA Today, a generous benefits package is one reason that many hope to become UPS drivers. In addition to the salaries quoted above, UPS drivers can hope to receive pensions of around $30,000 after 25 years of service and UPS covers insurance premiums for many drivers.
Requirements
Competition is steep for UPS driver jobs. Most driver-hopefuls must wait for years on a waiting list for years and must start by working for the company in a position other than driver. Finally, they must complete a rigorous training program before becoming drivers.