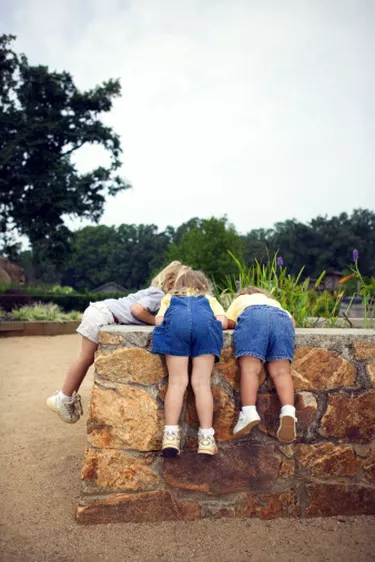 Low-income families who need financial assistance to construct or renovate water wells can apply for government grants from several federal agencies. Grants cover project costs including labor, equipment and supply purchases, planning and development for water well drilling, and administrative fees. Government grants are generally non-repayable, but some programs recoup funds if recipients do not fulfill the terms of the grant agreements.
Household Water Well System Grant Program
The U.S. Department of Housing and Urban Development, or HUD, sponsors the Household Water Wells System Grant Program. Grants are awarded to non-profit organizations to help low-income families obtain funds to construct, replace or refurbish water well systems they own or will own. Homeowners receive funds as loans. Grant recipients can use up to 10 percent of their funds to cover administrative fees.
The Very Low-Income Housing Repair Program
Seniors needing water wells removed and replaced because it's a health hazard can apply for grants funded by the U.S. Department of Agriculture. The Very Low-Income Housing Repair Program covers projects to remove health and safety hazards from homes owned by individuals 62 years of age and older who cannot afford loans. Funds also cover renovation and repair costs after the removal of hazards. Award amounts can be as much as $7,500. However, recipients cannot sell their homes for 36 months or be required to pay back grant funds.
Emergency Community Water Assistance Grants
In rural towns of less than 10,000 where there is a decline in safe drinking water, grants are available from the USDA to construct new wells to tap unused water. The Emergency Community Water Assistance Grants provides grants for other projects, such as building a new reservoir, constructing and extending waterlines, or repairing existing systems. Equipment purchases and connection fees are also covered by these grants.
Water and Waste Disposal Systems for Rural Communities
Installing, expanding and renovating water well pumps in rural areas are some of the projects available to low-income families from the USDA. The Water and Waste Disposal Systems for Rural Communities program provides financial assistance to help rural residents improve their plumbing systems, including installing and expanding distribution lines and solid waste treatment facilities.