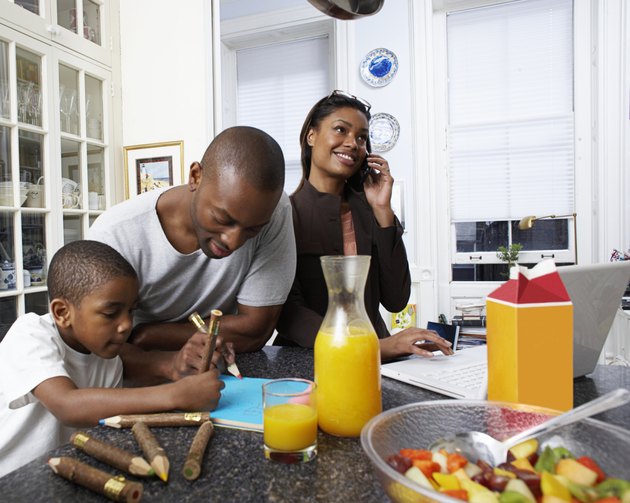 The Horizon Card is sometimes touted as a way to obtain a credit card if you have bad credit. It doesn't require a credit check, and gives you a $500 unsecured line of credit. However, it may only be used at the Horizon online store. You pay $24.95 a month to be a Horizon member, which gives you the card, a roadside assistance package, a prescription discount card and a few other benefits. The Horizon Member Agreement explains how to cancel your Horizon Card.
Contact Horizon
Call Horizon Customer Service at 1-800-251-6144 and tell the representative you want to cancel your card. If you call within 30 days of your billing date, you may be entitled to a partial refund of your membership fee for that month. You will still be liable for any purchases you have made using the card, plus applicable shipping fees.
Horizon's Response
The Horizon representative may try to persuade you to keep your card and membership. If your objections is over the monthly fee, you may be offered a reduced rate of $6.95 per month. That has fewer benefits, but still allows you to purchase items with your card on the Horizon website. If you do not want to take advantage of this offer, you may still cancel your card. Write down the name of the person you speak with. Before you hang up, ask for a confirmation number to verify the card has been cancelled.