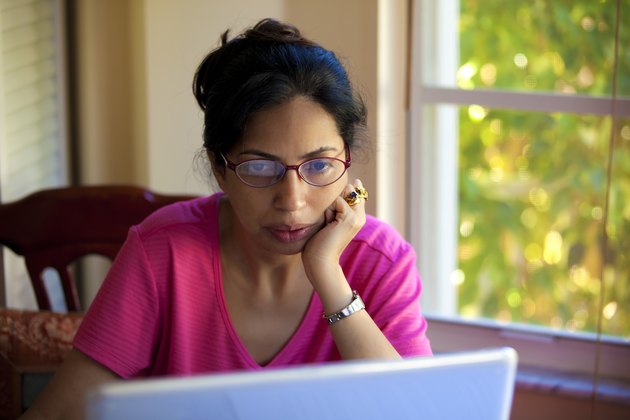 States use electronic benefits transfer cards, better known as EBT cards, to disseminate funds from the Supplemental Nutrition Assistance Programs. In many states, renewing these funds can be performed over the Internet, meaning your card remains active. Because benefits are distributed on a statewide level, the laws of your individual state determine the renewal procedure.
States Determine Rules
While you ordinarily have to apply for SNAP benefits in person, states often allow residents to renew online or over the phone. The amount of time between renewals varies depending on the size of your household as well as your location. Healthy adults age 18 to 50 without children generally receive benefits for three months before needing to renew, while households with children can receive benefits for six months or longer -- up to three years in some states -- before needing to renew.