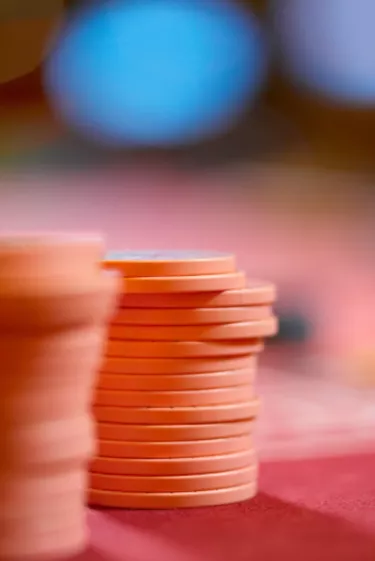 Bartending is a service industry position that has a potential for significant earning potential with the right attitude and location choice. You have the opportunity to meet a large number of people, engage in conversation, and place your own spin on common drinks as a bartender. If you want to become a bartender in Las Vegas, you must first put in the time required to learn the craft and find a position at a restaurant or bar that will meet your financial needs.
Step 1
Register and attend a bartending school in Las Vegas to obtain the skills and equipment necessary to be a bartender in Las Vegas. Bartending requires a knowledge of many different types of liquors, wines and beer. Additionally, you must memorize the recipes of popular mixed drinks that customers may order. The bartending school will familiarize you with the basic duties and responsibilities of a professional bartender.
Step 2
Obtain your license to serve alcohol from the Nevada Alcohol Beverage Control Board. All bars and restaurants in Las Vegas will require that you have a valid and up-to-date server certification to operate in their establishments. The license requires a few hours of classes that can be taken online or at a physical location. The license is available for a minimal fee after you pass your classes.
Step 3
Work as a barback to gain additional experience in real-life bartending situations. Barbacks typically set up the bar before it opens, fully stocks liquor, wine and beer on the shelves, cleans the bar as necessary, takes certain orders from customers, and closes the bar at the end of the night. Working as a barback may also present opportunities to work for your chosen employer as a bartender in the future, provided that there are openings.
Step 4
Search for bartender positions in Las Vegas through online classified sites, newspapers and employment companies. When responding to a posting for a bartender position, have a copy of your resume and server certification on hand to make the process go smoothly. Arrive at your scheduled interview wearing appropriate clothing. Your appearance and credentials will show that you are a professional.