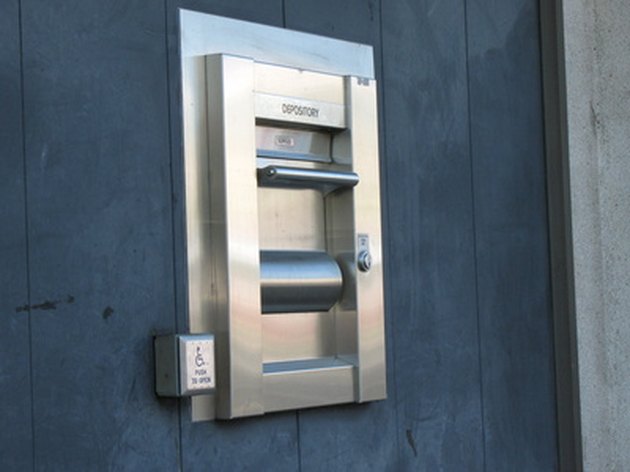 Green Dot cards are prepaid credit/debit cards that can be used to make credit and debit card purchases or to withdraw funds from ATMs. Cardholders purchase the Green Dot card and load it with cash, as needed. This prevents overdrawn accounts and high credit card interest rates. You can get a prepaid Visa, MasterCard, student card, online shopping card or express bill pay card. There is even a Green Dot card for Spanish-language speakers. There are several retailers who handle Green Dot reload transactions, making these cards convenient and safe for customers who need a credit card for purchases.
Step 1
Purchase a Green Dot card at a Green Dot retailer, such as a convenience store, pharmacy or grocery store. You will need to pay a monthly fee for using the card, but the monthly fee is waived if you load at least $1,000 per month on your card.
Step 2
Add money to your card at the time of purchase so you can begin using your prepaid card.
Step 3
Visit mygreendot.com or call the toll-free number on the card packet to activate your new Green Dot card. You will need to provide your name, address, phone numbers, Social Security number and birth date.
Step 4
Swipe your card at any retailer that accepts Visa or MasterCard credit and debit cards.
Step 5
Insert your Green Dot card at any of the ATMs in the Green Dot network to make free withdrawals from your Green Dot account. You can use your card at ATMs outside of the network, but you will need to pay a $2.50 fee.
Step 6
Reload your card with a "MoneyPak Universal Reload" package, which is available at any retailer that carries Green Dot prepaid cards. You purchase the card with cash, plus a fee of up to $4.95, then call or visit the website to add the funds to your account.
Tip
You will receive a temporary card at the time of purchase, but a permanent card will be issued after registering your card on the Green Dot network.