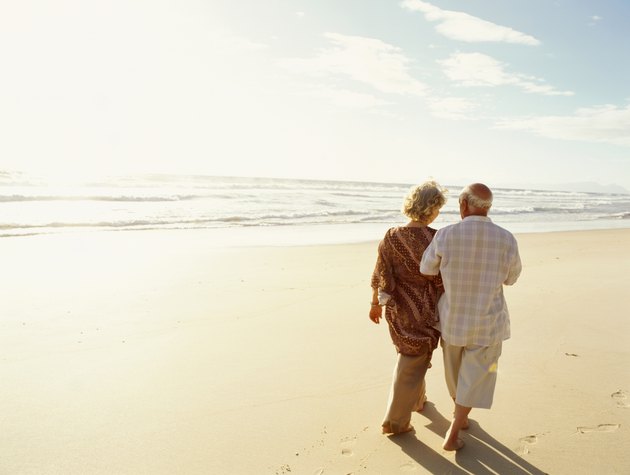 Many Americans plan for retirement for decades, and they do so in order to make the most out of their golden years. Most retirees aim for certain levels of comfort during this life phase, such as financial stability, a pleasant climate and a wide variety of hobbies and activities to do. For these reasons, many American retirees move out of the United States and settle down in foreign countries. They have many expatriate retirement areas to choose from.
Ecuador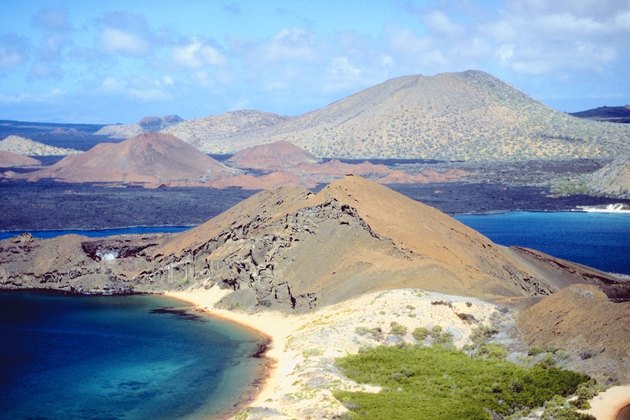 "International Living" named Ecuador as the best place in the world to retire in 2009. This small, South American country features several popular expatriate areas that offer several different types of living environments for retirees. For example, the small mountain community of Cotacachi features scenic views and cool temperatures, while tiny fishing villages offer coastal access and warm breezes. Retirees who prefer a cosmopolitan city atmosphere, full of restaurants, parks and museums, can choose from Quito or Cuenca. Ecuador as a whole appeals to U.S. retirees because it offers a low cost of living, cheap housing prices and a great health-care system. Ecuador also features half-price airfares for retirees, as well as retiree discounts on entertainment, utilities and taxes.
Mexico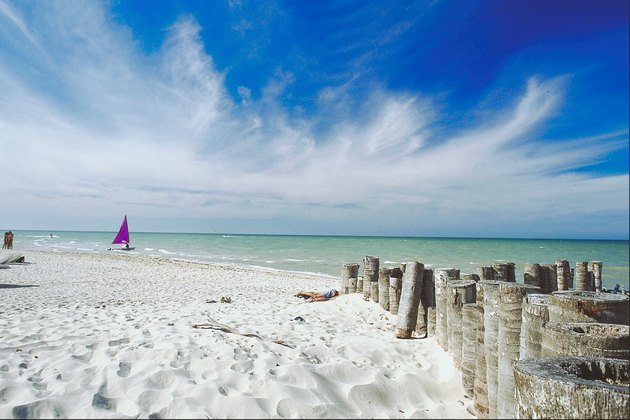 According to Top Retirements, Mexico is the second most popular retirement destination for American retirees. The Latin country is a favorite for many reasons, including its close proximity to family and loved ones in the United States, pleasant weather, natural beauty, low cost of living and inexpensive health-care options. Retirees can choose from several American-centric retirement areas, such as Lake Chapala near Guadalajara and San Miguel de Allende. These areas have so many retired Americans and Canadians that retirees do not even need to learn Spanish, and they also have access to familiar stores, such as Costco, Walmart and 7-11. Retirees with adventurous spirits can settle down in coastal areas that still offer low prices on housing, such as Tepic, Merida and Manzanillo.
Italy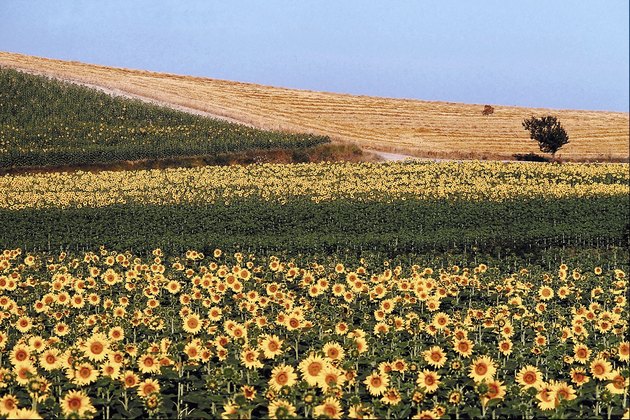 Americans who have their hearts set on retiring in Europe may want to consider moving to Italy. This passionate country features food, wine, art and culture, along with breathtaking natural scenery and a convenient spot from where to travel the entire continent. While some previously popular retirement areas, such as Tuscany, are now very expensive, retired Americans can live on budgets in the Le Marche region. According to an article on AARP, Le Marche borders the Adriatic Sea east of Umbria, and it has beaches, snow-capped mountains and wine vineyards.