The Department of Housing and Urban Development (HUD) subsidizes market rate rents for eligible low-income households through its Section 8 assistance initiative, also known as the Housing Choice Vouchers program. Public housing agencies across Pennsylvania administer Section 8 benefits locally. If you are lucky enough to obtain a Section 8 voucher--an October 2010 review of Pennsylvania housing authority websites reveals that most waiting lists across the state are closed--there are several ways you can go about finding a landlord who accepts Section 8 renters.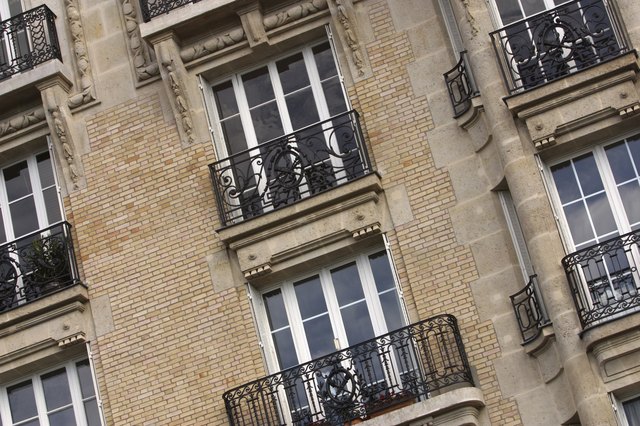 Step
Visit the Go Section 8 website. Go Section 8 hosts a database of Section 8 vacancies from across the nation. You can search Go Section 8 listings by city, county, state or zip code.
Step
Contact the public housing agency that covers your area. HUD maintains a list of Pennsylvania housing agencies at its website. The entity that runs your city's Section 8 program can provide you with listings. When your housing agency awards you your voucher, they will probably assist you in the process of finding Section 8 landlords.
Step
Ask your housing authority if they place listings online. The Housing Authority of the City of Pittsburgh, for example, has website that allows visitors to search current Section 8 listings.
Step
Search traditional apartment advertisements. Some listings mention that they accept Section 8 renters. You can find apartment vacancies online, in local newspapers or simply by driving around looking for "For Rent" signs.