Rebates for purchases are often issued in the form of prepaid debit cards. Prepaid debit cards may be used just like any other debit or credit card, but are limited to their preloaded balance. They are also commonly subject to extra fees, like a monthly maintenance fee that starts after a period of inactivity. In addition, they must be registered before use for online purchases. Depositing money to your bank account from your rebate card is as simple as visiting an ATM machine.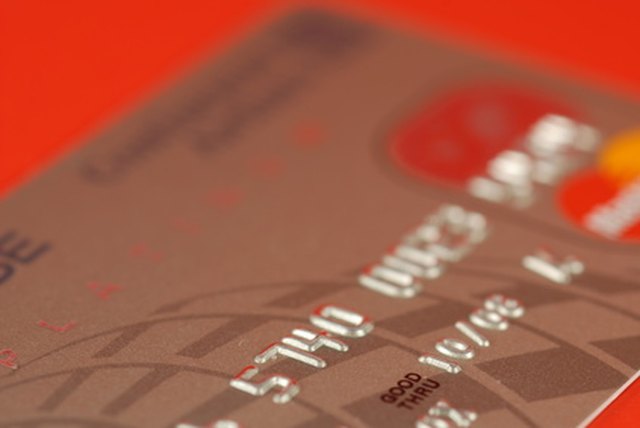 ATM Machine
Step
Go to an ATM machine. Find one that processes transactions for a reasonably small fee. Swipe your rebate card -- it acts as any other credit or debit card, but may be subject to ATM fees.
Step
Make sure you have enough funds to cover the withdrawal. Confirm your withdrawal and collect your money.
Step
Deposit your money at your bank.
PayPal
Step
Open up a PayPal account. PayPal is an online payment processor that accepts funds from credit cards and bank accounts. It also acts as a withdrawal medium. PayPal is free for personal use.
Step
Register your debit card online at the issuer's website. Be sure to register with the same information as you do with your PayPal account.
Step
Link your prepaid rebate card with your PayPal account. Debit and credit cards are accepted or rejected almost instantly.
Step
Link a bank account with your PayPal account. This process takes three to five business days.
Step
Deposit funds to your PayPal balance with your debit card, then withdraw the funds to your bank account. It takes approximately three to four days to receive your funds.