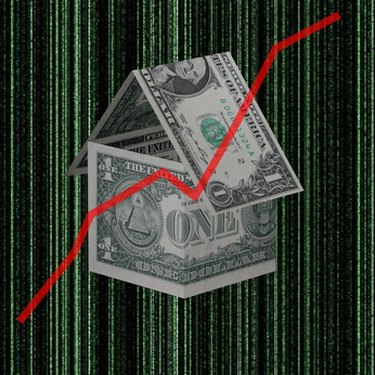 A stock broker is a person that acts as a middleman between two investors on the stock market. His job is to research the financial markets and buy and sell stock on behalf of his clients. The Republic of South Africa (RSA) showcases one of the world's most recognized stock markets and certainly the most highly developed in the continent. In 2008, the Johannesburg Stock Exchange (JSE) ranked 10th in the world with 216-million contracts exchanged in the first half of the year. The requirements for becoming a stock broker in South Africa will vary from company to company; however, an understanding of the basic investments principals is a prerequisite.
Step 1
Study the South African financial market. Stock brokers also are called equity traders, investment analysts or portfolio managers because they primarily are responsible for advising their clients about their best investment options after researching the market. But stock brokers in RSA are also accountable for the investment choices they make on behalf of their clients. Therefore, as a stock broker, you must be aware of the implications of trading in accordance with the Financial Intelligence Centre Act (FICA), which was introduced in RSA to combat money laundering.
Step 2
Weigh your qualifications. Anyone who has the legal right to work in the (RSA) and has a good grasp of the stock market can become a stock broker in South Africa. But because of the complex nature of the business, experience as well as a strong educational background are desirable attributes for all candidates. Although a college degree is not essential, it's recommended to have some qualifications in business studies or economics.
Step 3
Obtain your license. Under South African laws, you need to hold a license in order to represent a client. To obtain your stock broker license, you must first pass a regulatory exam called the Registered Persons Exam (RPE), which is provided by the South African Institute of Financial Markets (SAIFM). The RPE, which consists of five levels, requires an 80 percent pass rate, and you need to sit and pass the first three levels before you can work as a stock broker on the South African stock market.
Step 4
Find a vacancy with a South African employer who can offer you some training in stock brokerage. Although the JSE offers online stock exchange courses for budding stock brokers, you may be able to secure employment with a company that is willing to train you from scratch. Career Jet, a South African job search engine, may prove useful in helping you find a suitable employer in South Africa.