The simplest way of sending money to Elecktra, Mexico is to use Western Union. This business has been operating for more than 150 years and has agents located in 200 countries including Mexico. Western Union gives the option of sending money online, which means that it is an effective method of transferring money in an emergency as transactions are generally complete within minutes of being cleared by Western Union. The sender can also make the transfer by visiting the nearest Western Union branch with the assistance of a member of the staff.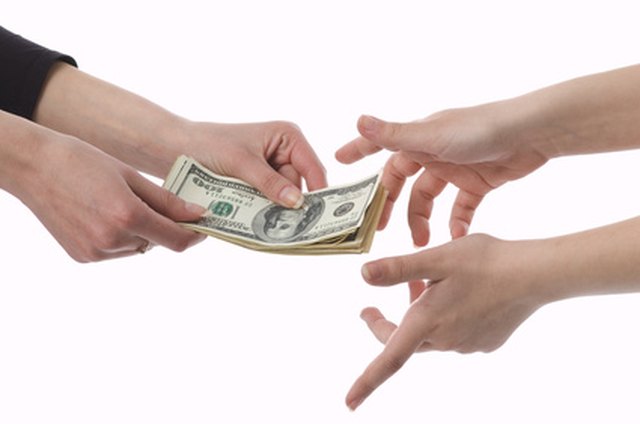 Step
Register online with Western Union by visiting WesternUnion.com and entering the required information. This is necessary to transfer money online.
Step
Enter the requested information to make the money transfer such as the branch that the money should be sent to (in this case Elecktra, Mexico), the amount of money to be sent, the name of the recipient and the credit or debit card information that the money is to be transferred from.
Step
Track the money transfer after sending to ensure that it has reached its destination. Contact the recipient and inform them of the Western Union branch where they can pick up the money. The recipient will be asked to show proof of identity before receiving the money.