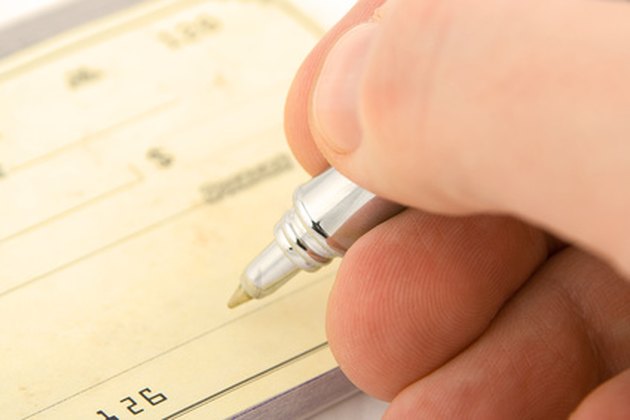 Chexsystems is a system that is used by banks and other financial institutions to verify whether a person has a history of frequent overdrafts or bouncing checks. When a person is reported to Chexsystems, the report generally remains active for 5 years. Chexsystems often prevents people from opening a bank account during the duration of time the report remains active.
Step 1
Call Chexsystems at their toll-free number or visit their official website to order a copy of your Chexsystems report. You can get a free copy of your Chexsystems report once a year.
Step 2
Provide the requested personal information and pay the fee if you are not eligible for a free report.
Step 3
Review your report once it arrives and prepare to dispute any inaccurate information. Chexsystems should mail your report within 5 days of being ordered.
Tip
You can file a dispute if you disagree with a Chexsystems report by filling out a 'Request for Reinvestigation' form by mail.