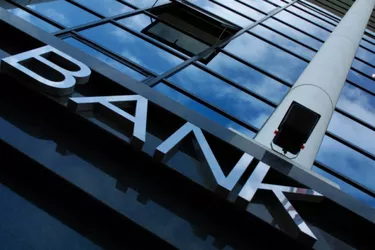 ChexSystems is a consumer reporting company that helps banks and merchants to identify people who are likely to overdraw an account or write bad checks. The company keeps a record of negative consumer activity as reported to it by banks and merchants that use the company. Once you are in the ChexSystems database, you probably won't be able to open a bank account at any bank that verifies new applicants through the ChexSystems database and you may find that you can't write checks to merchants who use ChexSystems. In some cases, it is possible to have your file removed from the ChexSystems database; however, in some cases, you have to settle for having negative marks noted as paid in full.
Step 1
Contact ChexSystems (consumerdebit.com) to find out which banks have placed you in the system. You can file an online inquiry on the ChexSystems website to have your ChexSystems report mailed to your home address.
Step 2
Dispute any incorrect information on your ChexSystems report. You have to send in a written statement to the ChexSystems office via postal mail or facsimile.
ChexSystems Attn: Consumer Relations 7805 Hudson Road, Suite 100 Woodbury, MN 55125
Step 3
Pay off any debts you owe that are on your report. Contact the reporting bank or merchant to find out the current amount. Also ask where and to whose attention to send the payment. Pay off the account with a money order. If you aren't paying in person, send the payment via certified mail with a return receipt requested.
Step 4
Ask the reporting bank or merchant to remove the report, once you have paid the account in full. If the reporting bank or merchant doesn't request that the report be removed, the item will stay on your ChexSystems report for five years, but it will be marked as paid.
Step 5
Avoid bouncing checks or having checking accounts closed for five years, if you can't get out of ChexSystems any other way. By law, there is a five year maximum on all entries in ChexSystems, which means that you won't have any report five years from the date of your most current entry.
Tip
You can add a consumer statement to each entry on your ChexSystems report. For example, if a bank reported you to ChexSystems because of a bounced check and you immediately paid the check off, you can note that on your report.
In some cases, it may be unlawful for ChexSystems to keep an item on file once it has been paid off in full. The instances vary, due to local and state laws. Contact a lawyer to determine if something you have paid off falls under a law that requires removal.