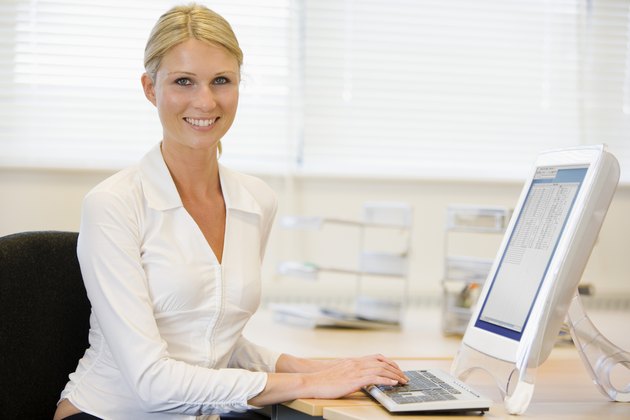 Every legitimate business must have a tax ID number, also known as an Employer Identification Number or Federal Employer Identification Number. To find out whether or not a company is legitimate, check its tax ID number. It's easy to find a tax ID number online.
Step 1
Note the name, telephone number and address of the business for which you want to find the tax ID number.
Step 2
Register with a website that specializes in federal tax identification look-up, such as FEIN Search, KnowX or FreeERISA. FreeERISA lets you find three tax ID numbers for free but charges for more. The other two websites charge a nominal fee for providing this information.
Step 3
Pay the fee with a credit card or debit card through the website's payment portal.
Step 4
Provide the information that the website asks for, such as the company's name, phone number and address.
Step 5
Click "Submit" to see the business' tax ID number.