Every legitimate business must have a tax ID number, also known as an Employer Identification Number or Federal Employer Identification Number. To find out whether or not a company is legitimate, check its tax ID number. It's easy to find a tax ID number online.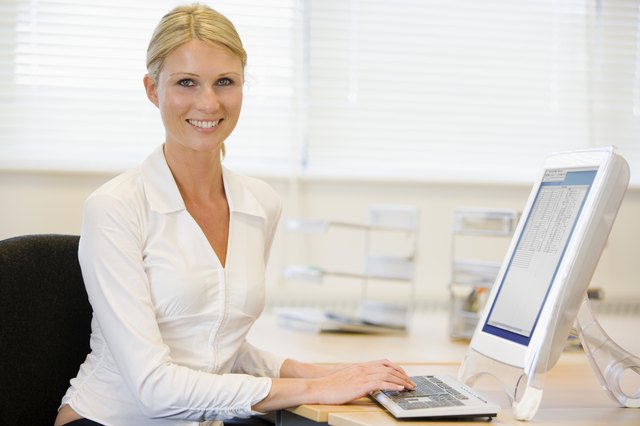 credit: BananaStock/BananaStock/Getty Images
Step
Note the name, telephone number and address of the business for which you want to find the tax ID number.
Step
Register with a website that specializes in federal tax identification look-up, such as FEIN Search, KnowX or FreeERISA. FreeERISA lets you find three tax ID numbers for free but charges for more. The other two websites charge a nominal fee for providing this information.
Step
Pay the fee with a credit card or debit card through the website's payment portal.
Step
Provide the information that the website asks for, such as the company's name, phone number and address.
Step
Click "Submit" to see the business' tax ID number.