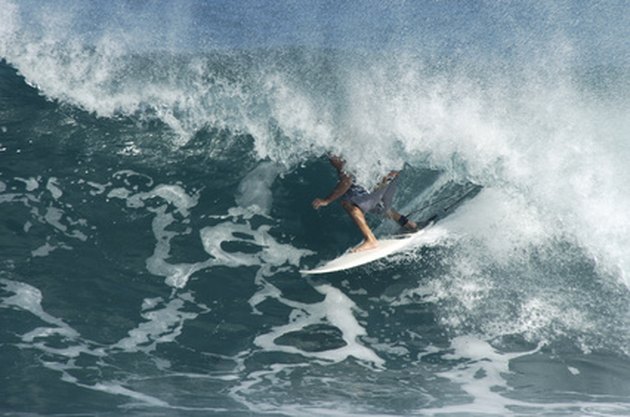 Hawaii is one of the best states to live in, due to the friendly environment, low crime incidence, quality education and relaxed lifestyle. Apart from being the perfect spot for a vacation, Hawaii is also great place to live, even though the cost of living is quite high. The most essential thing is to be creative and innovative so as to come up with ways that will help you to live cheaply in Hawaii. The key is to avoid incurring high expenses on day-to-day expenses.
How to Go About Living Cheaply
Step 1
Look for cheaper housing. Get a studio apartment if you are not living with your family. Rent a house in a central location away from the tourist areas. Look for shared apartments, as they cost much less. Look for apartments that include the price of utilities such as water in the rent. Housing near the University of Hawaii is generally cheap by Hawaii standards. In 2010, a one-bedroom apartment cost about $700.
Step 2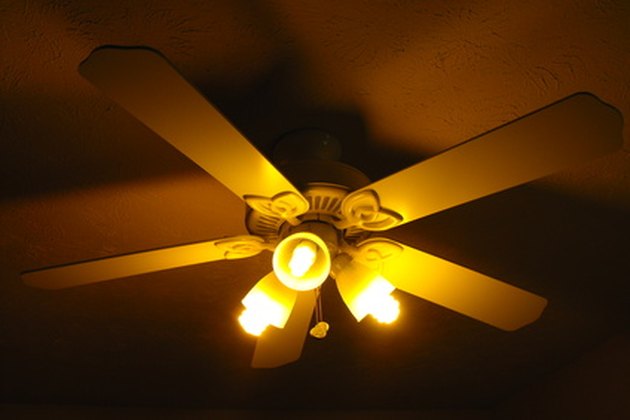 Cut electricity costs. Consider living in cool areas such as Kaneohe or Kailua so that you do not always have to run your air conditioner and cut down on electricity costs. Determine which electric appliances you can do without or those that you can minimize usage on so that you can keep your electricity bills low.
Step 3
Shop wisely. Purchase stuff that is on sale and consider buying groceries that are grown or produced locally in Hawaii. Visit the local farmer's markets such as Kauai community market, Alii garden market place and Honokaa to find available deals on locally grown products. Shop at stores such as Costco, Sam's Club, Goodwill Too, Moiliili Community Center, Caterpillar Kids and Once in a Blue Moon online thrift store.
Step 4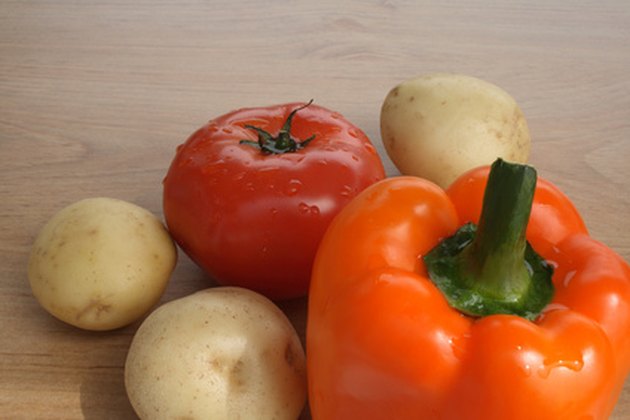 Grow your own food. Consider starting your own home garden and grow some food. Buy seeds from the farmer's markets. Get some of your groceries from your home garden. Purchase a bread machine and grind wheat to make bread at a lower cost than the prices at retail outlets. Avoid eating out as much as you can.
Step 5
Cut fuel costs. Fuel your car in Hilo since it offers cheaper prices. If you are a Costco member living in Kona, fuel your car at the Costco gas station situated at the edge of Kailua-Kona. Drive a moped or scooter since they use less gas and will therefore help you cut down your travel expenses. Take a bus or consider biking if you are not going to cover a long distance.
Step 6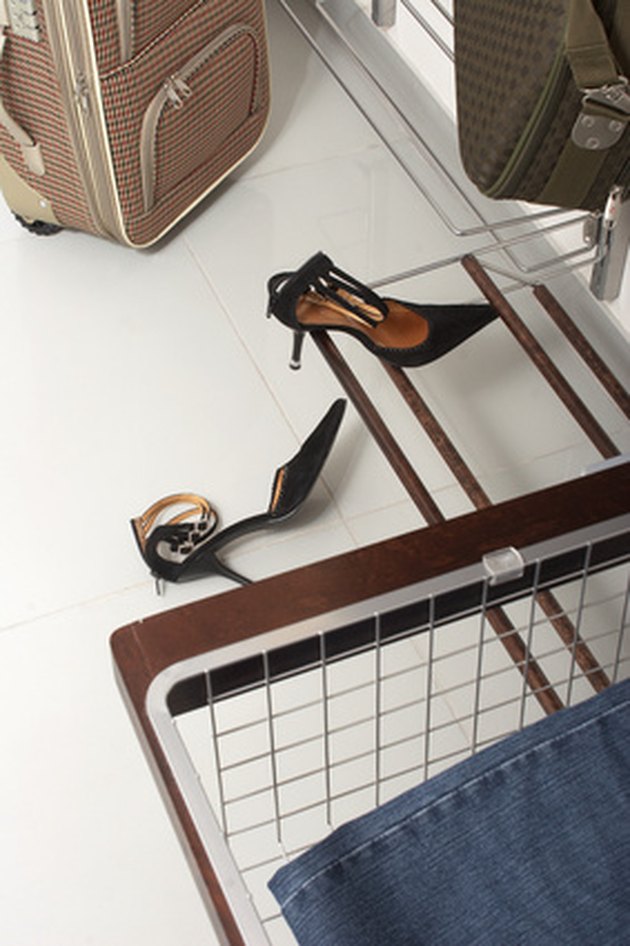 Keep your wardrobe simple. Shop for clothes at second-hand stores such as Savers and Goodwill. Avoid purchasing over-the-top fashion clothes; t-shirts, shorts and sneakers are standard attire Hall year round in Hawaii.
Tip
Hawaii residents receive discounts to most tourist attractions.