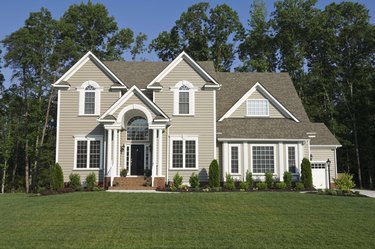 When looking for a place to live, many people must pick a location that is close to their jobs or relatives. However, if you are in a position to freely choose your new home, many places in America offer beautiful scenery, affordable real estate, and low cost of living.
Louisville, Colorado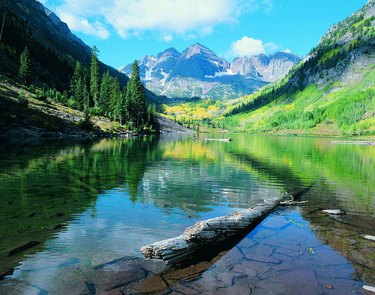 Ranked as one of the top places to live by CNN Money, Louisville, Colorado offers its 18,800 residents clear weather, high quality health care and low unemployment and tax rates. Louisville is situated along the Rocky Mountains, six miles east of Boulder and twenty-five miles northwest of Denver. The mountainous landscape is great for hiking, skiing and exploring. The historic downtown area has family-owned businesses which employ many of the local residents. Others find jobs in the health care, technology and energy industries. Very little crime provides for safe streets and schools.
Indianapolis, Indiana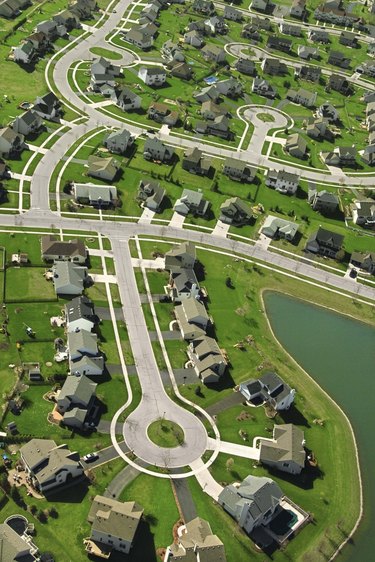 Ranked in 2009 by Forbes Magazine as the most affordable place to live in the United States, Indianapolis, Indiana has many conveniences of a large city while maintaining a small-town atmosphere. The 1.75 million residents enjoy the cultural downtown area with winding bike paths, historical buildings and a flowing water canal. A number of festivals take place downtown, such as the Indianapolis International Film Festival and the Midwest Music Summit. Many residents are employed in health care, manufacturing and retail trade. Tourism also contributes to the economy because of the conventions and sporting events the city hosts, such as the Indy 500. A low cost of living and affordable homes also attracts families and new couples to the area.
Asheville, North Carolina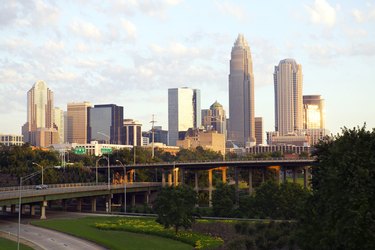 Ranked as one of the most affordable places to retire in America by U.S. News and World Report, Asheville, North Carolina is a place for old and young people alike. The town of 76,636 is situated in the Blue Ridge Mountains, giving it a naturally picturesque backdrop. A number of colleges are in the area, and Asheville High School was ranked by Newsweek magazine as a top 100 school in America. Outside of the mountain enclaves, real estate prices are very reasonable. Low taxes are also prominent here, which brings many Hollywood movie productions to town. These films employ many local residents, while others find jobs at the area schools.
Eden Prairie, Minnesota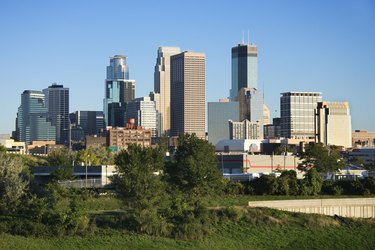 Voted as the best place to live in 2010 by CNN Money, Eden Prarie, Minnesota is a family-friendly town that has 17 lakes and several parks that offer over 100 miles of biking, running and walking trails. The 64,000 residents enjoy a dynamic economy, with over 50,000 jobs right in the city. The major employers include C.H. Robinson, Starkey Labs and the Minnesota Vikings. Though Eden Prairie has a small community atmosphere, it is conveniently located 12 miles southwest of Minneapolis.