Filing your taxes can be stressful; so can waiting for your refund. Knowing the status of your tax refund can ease stress. The IRS, as well as many state governments, offer the option of tracking the status of a refund on their official websites.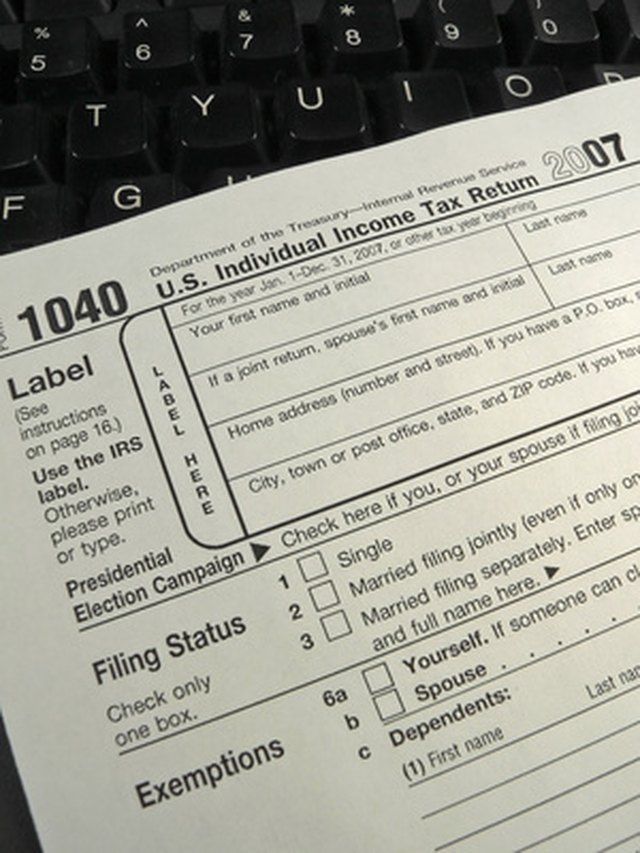 Step
Go to your state's website. If you do not know it, use Google. State websites usually end in dot gov. For example, California's website is ca.gov and New York's website is ny.gov.
Step
Enter "refund status" on the search bar. If your state allows you to check on your refund status, you will be able to enter you information.
Step
Enter any information required. Most states will need your Social Security number, your mailing address and your refund amount.