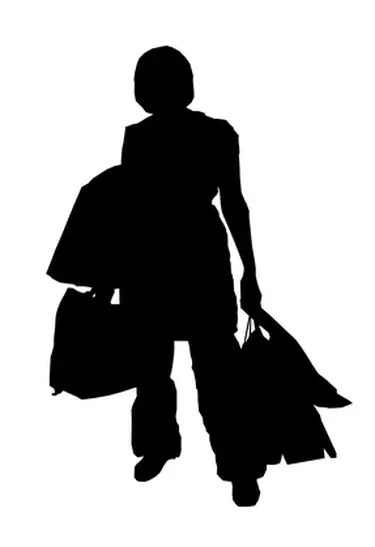 Shopping online allows you to get products delivered to your door that you may not have otherwise been able to attain. You will be able to make shopping more beneficial to yourself by using promotional codes when you place an order through an online website. These codes are similar to cents-off coupons you would use at the grocery store. They allow you to save a certain percentage or dollar value off the total of your order. Sometimes you may be able to use more than one coupon at a time.
Step 1
Locate the coupon codes you wish to use. These coupons are generally sent to you through e-mail. They can also be located on the back of a catalog or on an advertisement sent through the mail. One website to find coupons is Retail Me Not (see Resources).
Step 2
Visit the website you wish to purchase products from. Fill your shopping cart with your desired merchandise. Continue through the check-out process until you see the option to enter coupon codes. Sometimes you will be able to enter coupon codes from your cart without having to go through the checkout process. If this is the case, there should be a box somewhere on the page of your cart labeled "coupons" or "promotional codes."
Step 3
Enter your promotional codes. The number of codes you may enter per transaction at any given store's website will vary. Victoria's Secret has the space for up to three promotional codes per order. Other sites, such as Amazon, allow for unlimited promotional or coupon codes per order, as long as the order meets the minimum requirements for the code. Stores such as Clinque only allow one coupon per order. If you are having difficulty finding out if you are able to use multiple codes in one transaction, read the "help" section on the website or call customer service.