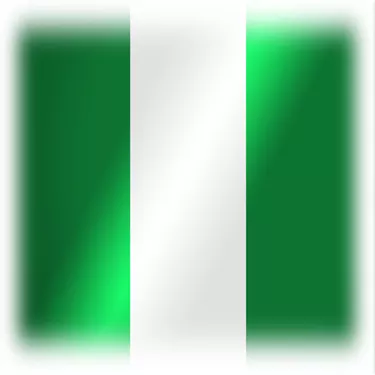 Sending money via a wire transfer is usually a straight forward affair. However, sending money in and to Nigeria forces a customer to deal with country-specific restrictions. These restrictions include the fact that money transfer companies like Western Union and MoneyGram do not allow customers in Nigeria to send money abroad and restrict where money can be collected from.
Customers can only send money within the country
Western Union has more than 2,700 agents in Nigeria. However, the company does not allow customers in Nigeria to transfer money abroad, so wire transfers can only be sent within the country. In addition, sending more than $10,000, or the equivalent amount in Naira, the Nigerian currency, will be reported to the Central Bank of Nigeria.
Restrictions on collecting money in Nigeria
Although Western Union does not require a test question in most countries, it is needed in Nigeria to receive a wire transfer. Furthermore, a recipient cannot collect money without presenting a Money Transfer Control Number (MTCN), which is a unique number assigned to each Western Union transaction, and present valid government-issued identification.
Restrictions on collecting money in US Dollars
While the company allows recipients to collect transferred money in U.S. dollars at no additional charge, not every Western Union location provides this service. Payment in U.S. dollars is only available at some of Nigeria's biggest banks and not at non-bank locations. Such payment is guaranteed at all locations of the following banks: First Bank of Nigeria, PLC, Zenith International Bank, Wema Bank, Standard Trust Bank. Some, but not all, locations of the following banks can provide cash payment in U.S. Dollars: Oceanic Bank International, Ecobank Nigeria PLC, Intercontinental Bank PLC, Guarantee Trust Bank, Allstates Trust Bank, NBM Bank.
Western Union restrictions on sending money to Nigeria
Typically, the company allows for wire transfer via three methods: at an agent's location, over the phone or online. However, customers sending money to Nigeria are restricted to doing so by going to an agent's office only. Furthermore, monies totaling more than $10,000 will be reported to U.S. authorities through the creation of a Currency Transaction Report (CTR) which is used to prevent money laundering and other financial frauds.
MoneyGram Restrictions
In Nigeria, MoneyGram does not allow customers to send money be it within the country or abroad. Customers can only receive money transfers at the following banks - UBA, Equitorial Trust Bank, Bank PHB, Union Bank of Nigeria PLC, Spring Bank PLC, Fidelity Bank and Afribank of Nigeria PLC. To collect wired money, the recipient must have a reference number, complete a 'Receive' form and show identification at one of the affiliated banks.